Small stocks are getting crushed. That's a bad sign for the economy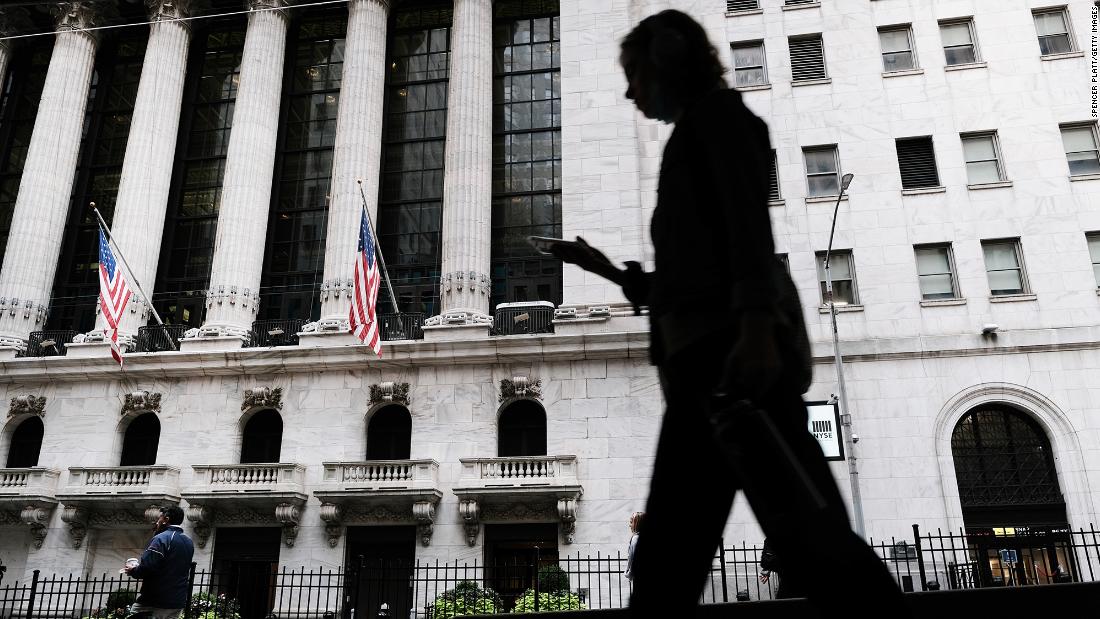 A version of this story first appeared in CNN Business' Before the Bell newsletter. Not a subscriber? You can sign up right here. You can listen to an audio version of the newsletter by clicking the same link.
New York (CNN Business)Smaller American companies are getting crushed in the stock market's recent wild swings. That could be an ominous sign for the economy.
The Russell 2000(RUT) index, home to companies like Crocs(CROX), BJ's Wholesale(BJ) and others with an average market valuation of about $3 billion, is now trading more than 10% below its 52-week high. That means it's in a so-called correction.
An iShares exchange-traded fund of microcap stocks(IWC) (which are even tinier firms than those in the Russell 2000) is nearly 15% below its peak. So it's potentially heading into a bear market.