This warehouse worker became the face of a union push at Amazon. She's still bracing for the fallout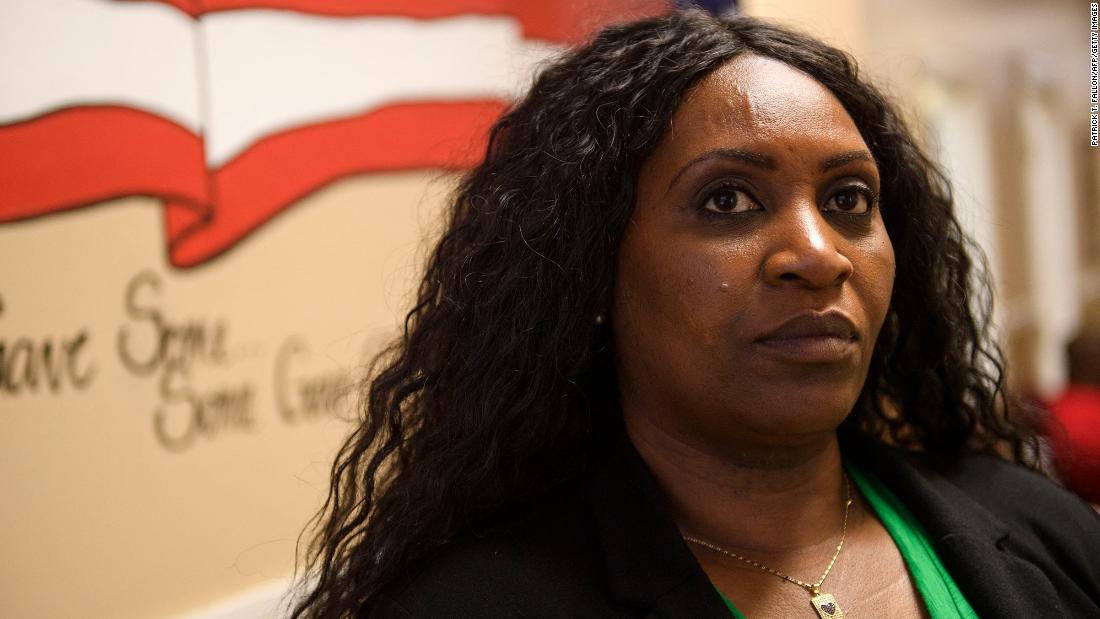 New York (CNN Business)When Amazon opened a sprawling warehouse in her community in March 2020, Jennifer Bates never guessed she'd find herself testifyingbefore members of Congress one year later about the "grueling" conditions she experienced working inside it.
Bates, grandmother of seven, had been excited Amazon was coming to Bessemer, Alabama, because of the economic growth she thought it would bring to the area — and the possibility that a job there would allow her to spend more time with family.
What she found at Amazon instead was a job with 10-hour shifts that she felt were "more strenuous" than the 12-hour days she pulled at a previous company. The amount of walking required to get around a warehouse the size of 14 football fields, including going up and down flights of stairs, hurt her knees and caused her legs to swell, she said.