Britney Spears Accuses Jamie Lynn of Using Her to Sell Books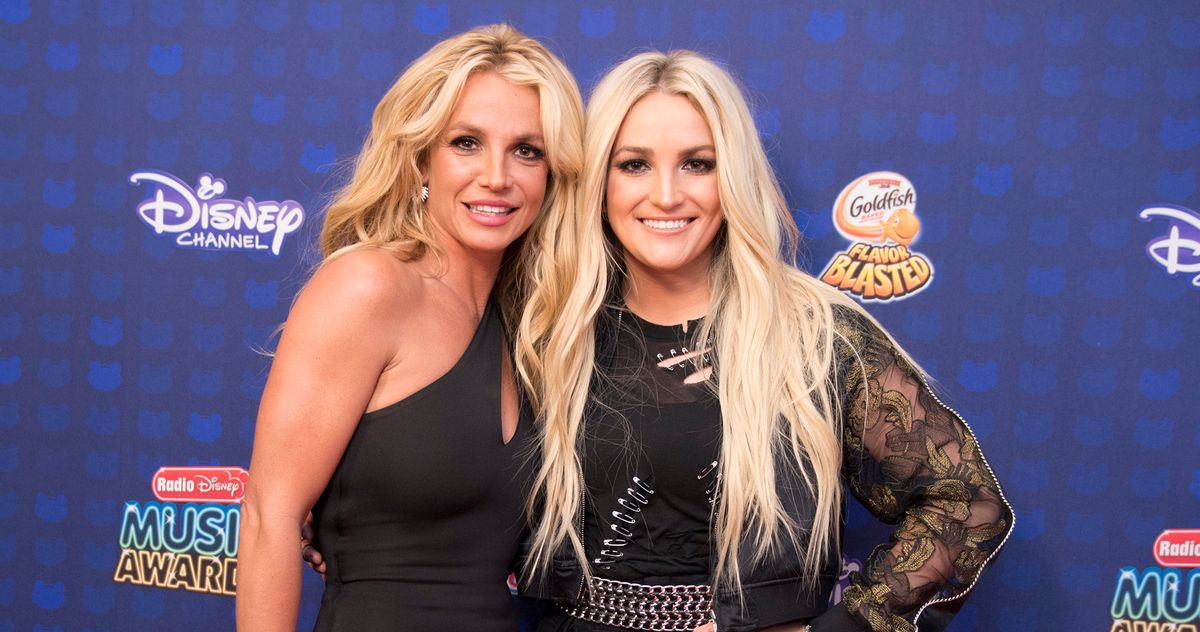 In the immortal words of Britney Spears, "hush, just stop." The pop star responded to her sister, Jaime Lynn Spears's Good Morning America interview on Thursday, January 13, in a lengthy Twitter post that started as a public request for some Aleve and ended up being a sharp dismissal of everything Jamie Lynn has said about her.
Britney's younger sister gave a wide-ranging interview with ABC News, part of which aired on Good Morning America on Wednesday, January 12, to promote her new memoir Things I Should Have Said. In the interview, Jamie Lynn spoke about her teenage pregnancy, her career, and, of course, her sister, something Britney does not seem to have appreciated.
"So I got really sick last night," Britney began, recounting how she had a 104 degree fever, but didn't have any pain relievers. After describing how her security team refused to leave her to get her some Aleve, she changed directions. "Looked at my phone and I see that my sister did her interview to promote her book … I watched it with a 104 fever [sick emoji] lol and it was actually kind of nice having a fever so high cause I had to surrender to not caring." Um, it did not get better for Jamie Lynn from there.