Google's foldable could be relatively cheap, and called the Pixel Notepad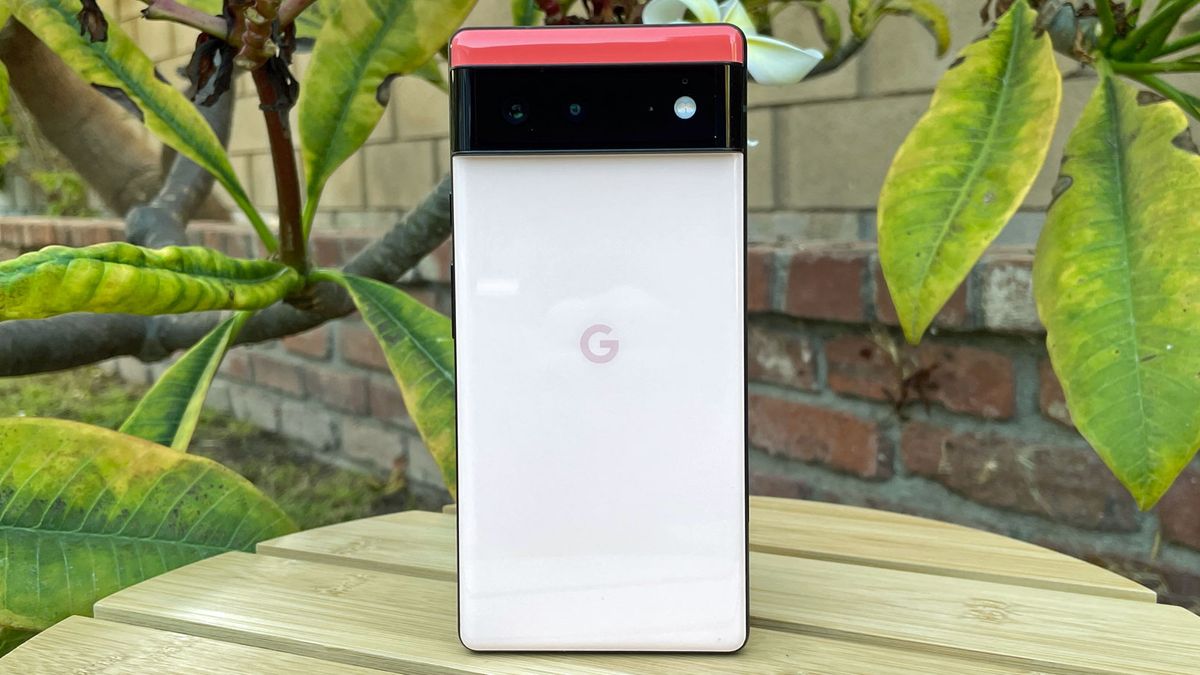 We've got more leaks to report around the upcoming (yet unconfirmed) Google Pixel Fold, the first foldable phone from Google: apparently the device is going to be called the Pixel Notepad, and will come in at a lower price point than some of the premium folding phones already on the market.
This is according to sources in contact with 9to5Google, who say that Notepad is a "working brand name" for whatever the device ends up being. Another name that was being considered was Logbook, it seems.
9to5Google goes on to qualify the leak by saying that "plans can always change before the product announcement", so the Pixel Notepad might not end up being the final name used. In recent years Google has kept the naming strategy simple with its smartphones, leading up to last year's Google Pixel 6 and Google Pixel 6 Pro.