4 Ghost Guns Facts Showing America's Gun Controls At Breaking Point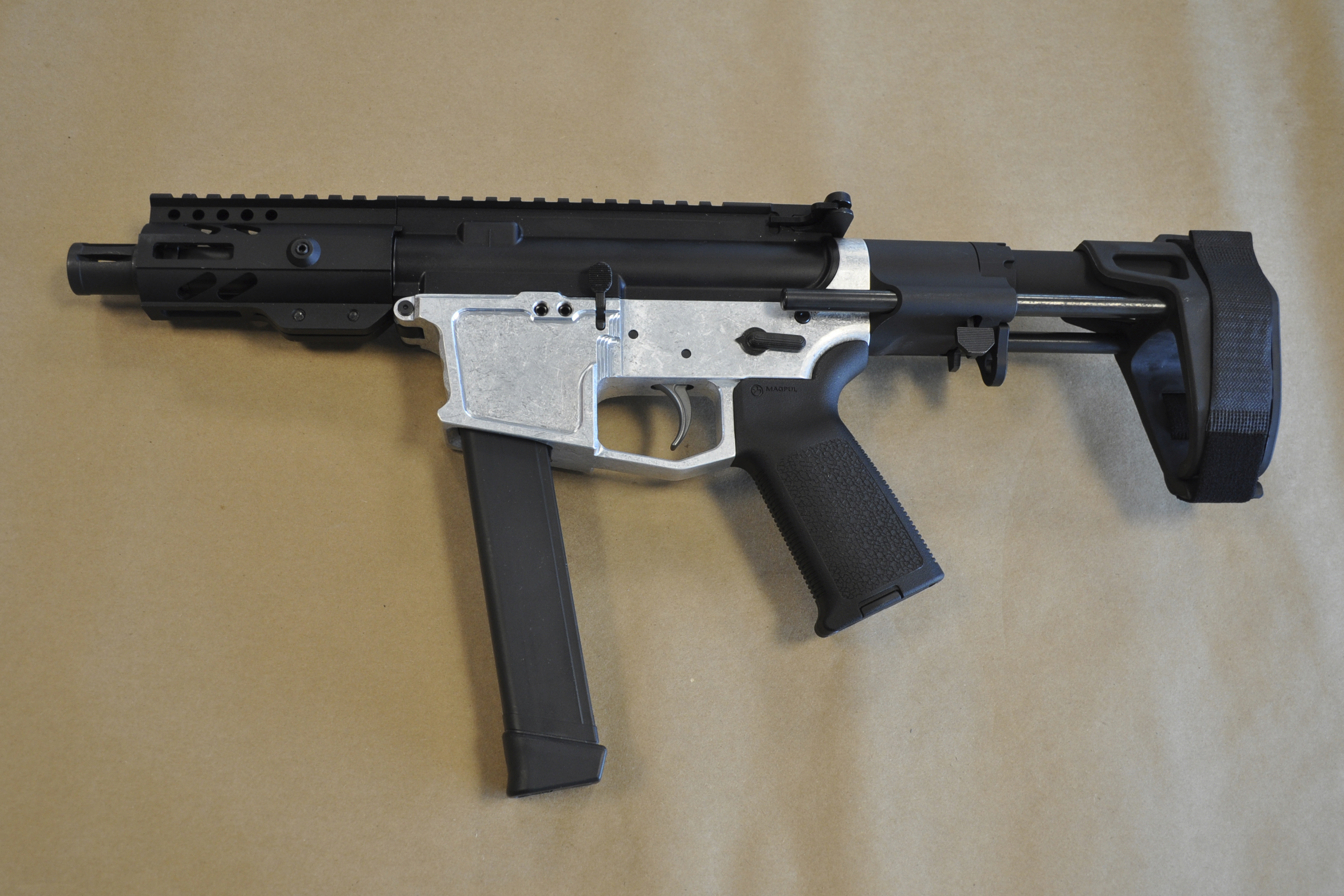 So-called "ghost guns" are untraceable firearms that can be bought online and assembled at home, without background checks (and with the aid of YouTube videos).
Earlier this week, police said one such ghost gun was used in a shooting at a high school in Arizona.
The guns' rise in popularity is a "fast-growing scourge" facing the U.S, according to Everytown for Gun Safety, a nonprofit against gun violence.
"With a DIY kit ordered online and some commonly available tools, a novice can make their own pistol, like a Glock 19, or an assault-style rifle, like an AR-15 or AK-47, in just a few hours," it has warned.
The Biden administration's gun control plans outlined in April took aim at ghost guns, with the Untraceable Firearms Act to make serial numbers compulsory for components, and to ensure buyers have background checks.