Celebrating the tastes of Chinese American bakeries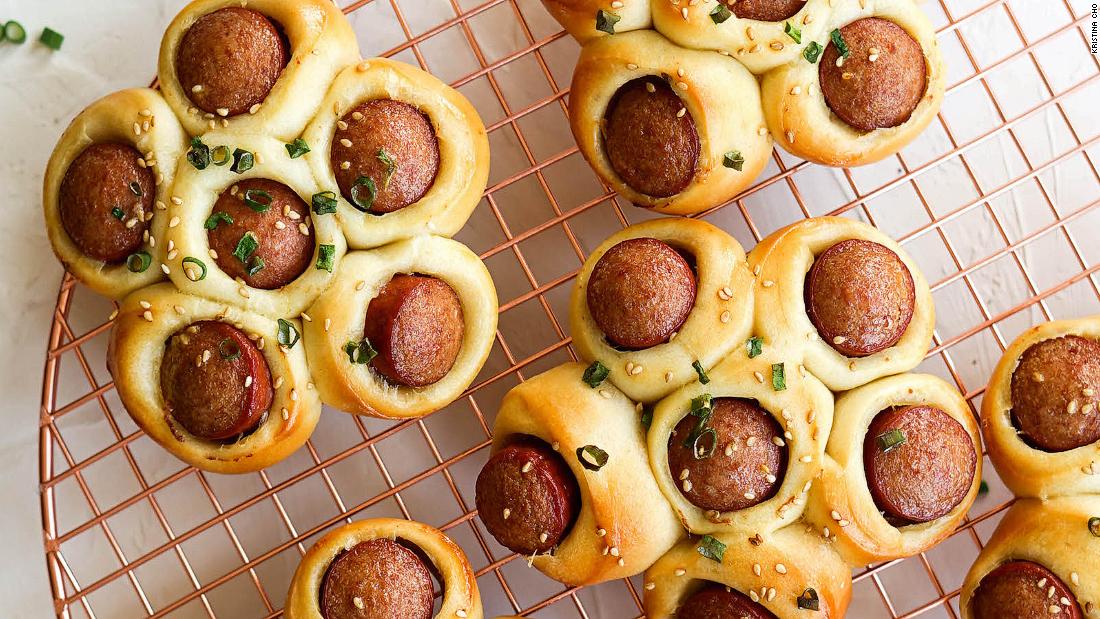 (CNN) — In an age when Chinese food is no longer foreign to international audiences, with diners willing to embrace its many regional cuisines, there's one culinary area that has yet to receive much attention globally -- baking.
Kristina Cho's recently published "Mooncakes and Milk Bread: Sweet & Savoury Recipes Inspired by Chinese Bakeries" aims to change this by offering a rare collection of recipes inspired by the Chinese American bakeries and cafes she visited as a child.
An architecture graduate and interior designer, Cho turned to baking a few years ago when she couldn't find satisfaction at work, eventually starting her blog, Eat Cho Food.
Her grandparents moved to Cleveland from Hong Kong in the late 1960s, and some of Cho's favorite childhood memories include trips to Chinese bakeries around the US, where she would devour egg tarts and hot dog flower buns.