Android 13 release date rumors, supported phones and what we want to see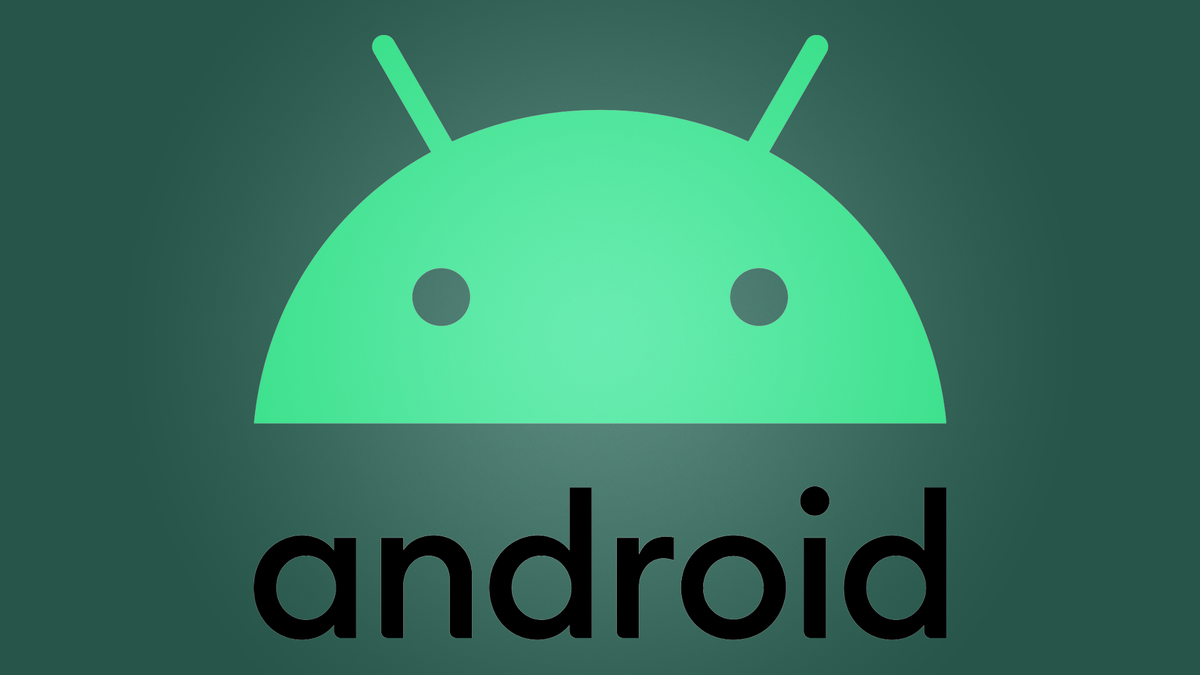 After the release of Android 12 in 2021, followed by the subsequent releases of the Pixel 6 and Pixel 6 Pro, we're already wondering what the next version of Android will bring.
Since its debut in 2008, Android has always brought a major feature with every headline release. But with Android 13, codenamed Tiramisu, it could be a perfect time for Google to fine-tune what's already there in the millions of Android smartphones around the world.
We've combed through our Pixel, OnePlus, and other Android phones to roundup five features we'd like to see arrive in Android 13 later this year, no matter how major or minor these may be.
But first, we'll run you through when we expect it to land and which Android phones will likely be supported.
A new Android version usually appears for developers in February. This gives developers a heads up as to what should be appearing in the fall of that year, allowing them an idea of what they could implement for future versions of their apps.