I just made one of the strangest – and best – upgrades to my PC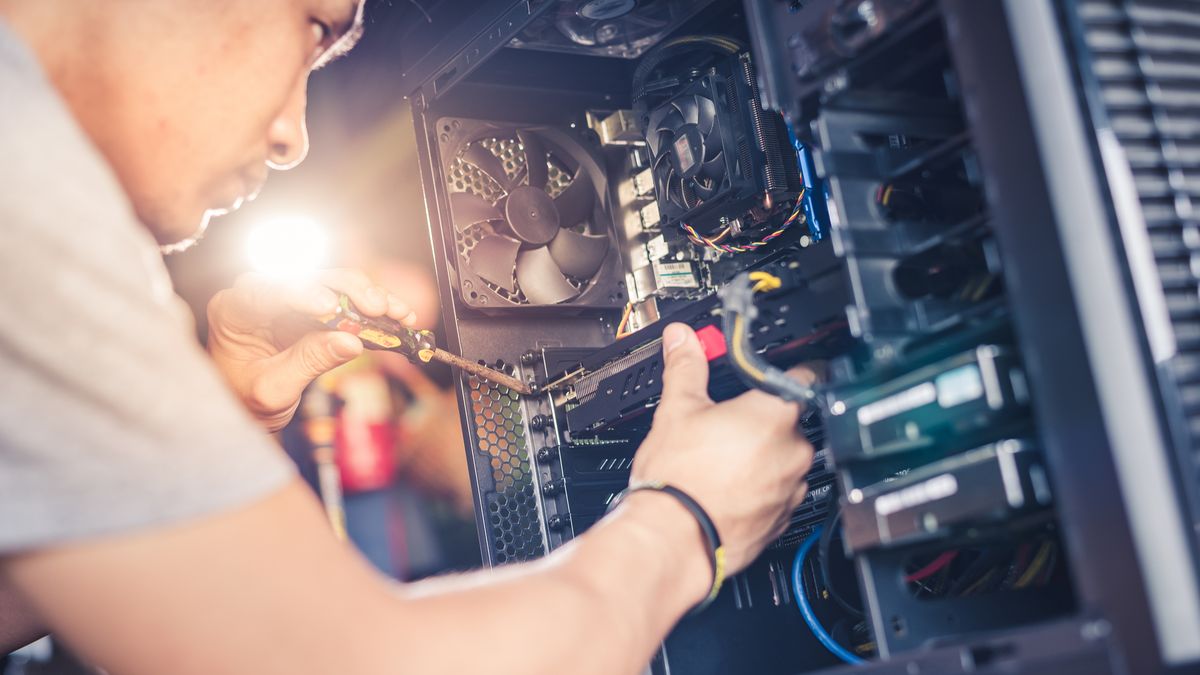 The curse of being a PC gamer who loves build and upgrading your computer is that you're obsessively keeping an eye on the latest components and thinking about how to cram them in your rig.
It doesn't matter if your gaming PC is incredibly powerful already, booting Windows 11 in seconds and playing any modern game with ease. There's always going to be something that'll come out that's better than what you've currently got, which can make your PC that little bit faster.
While we'd all love to constantly upgrade our machines like an ever-evolving RGB-lit Frankenstein's monster, as we all know, the real world sucks, and there are certain realities that can kill this dream: money and hardware.
While upgrading your PC is certainly cheaper than buying or building an entirely new one, it can still be an expensive endeavor, especially when swapping out certain components. Your budget, then, can limit your upgrading ambitions.