Dying Light 2 will get 'at least' 5 years of post-launch content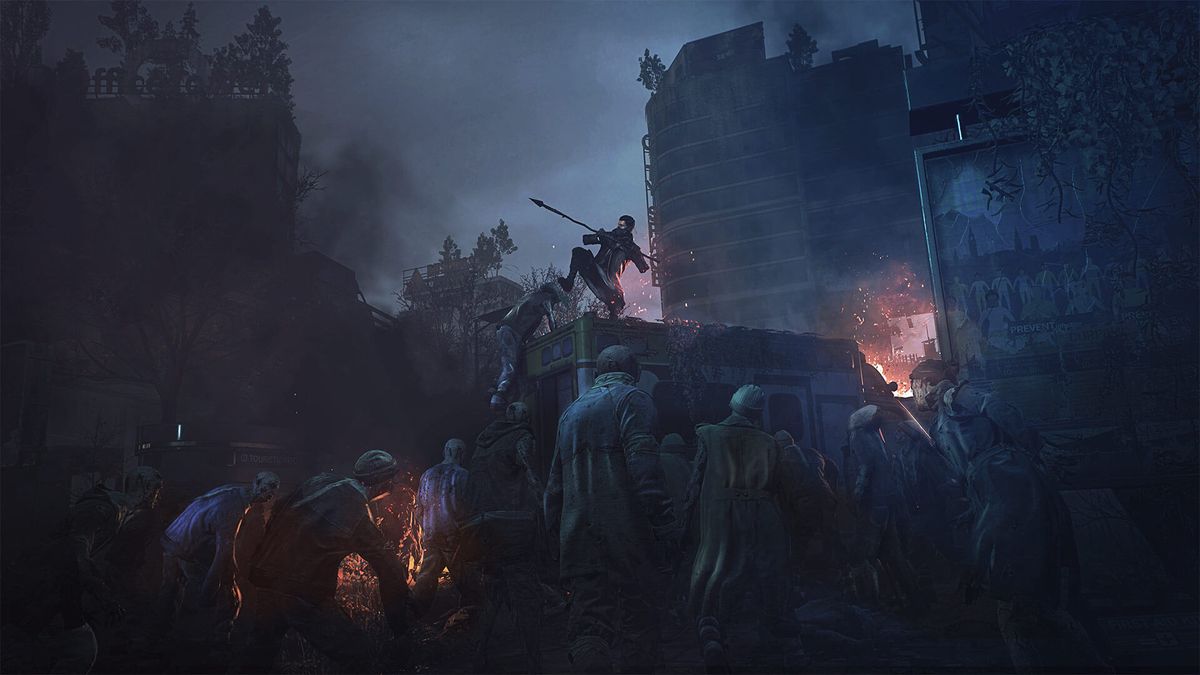 Dying Light 2's February release date is fast approaching so developer, Techland, has confirmed some of its post-launch plans.
In a tweet posted by the official Dying Light 2 account, Techland said, "we guarantee to expand the world of Dying Light 2: Stay Human for at least 5 years post-launch." The post-launch content will include "new stories, locations, in-game events and all the fun stuff you love!"
Techland didn't delve into any further specifics with regards to the post-launch plans—there's still plenty of time for that given the game hasn't even released yet—but this long-life approach isn't new for the developer. The original Dying Light has received years of post-launch support and back in October 2021, the developer even mentioned work on a "next-gen patch".
After a somewhat rocky development and a couple of delays, Dying Light 2 is finally set to release on February 4 for last and current-gen consoles as well as PC. We got to try the game out for ourselves towards the end of last year in a hands-on session and had a pretty great time with it.