Fascinating Video Showing How Deep Hair Grows on Cadaver Viewed 22M Times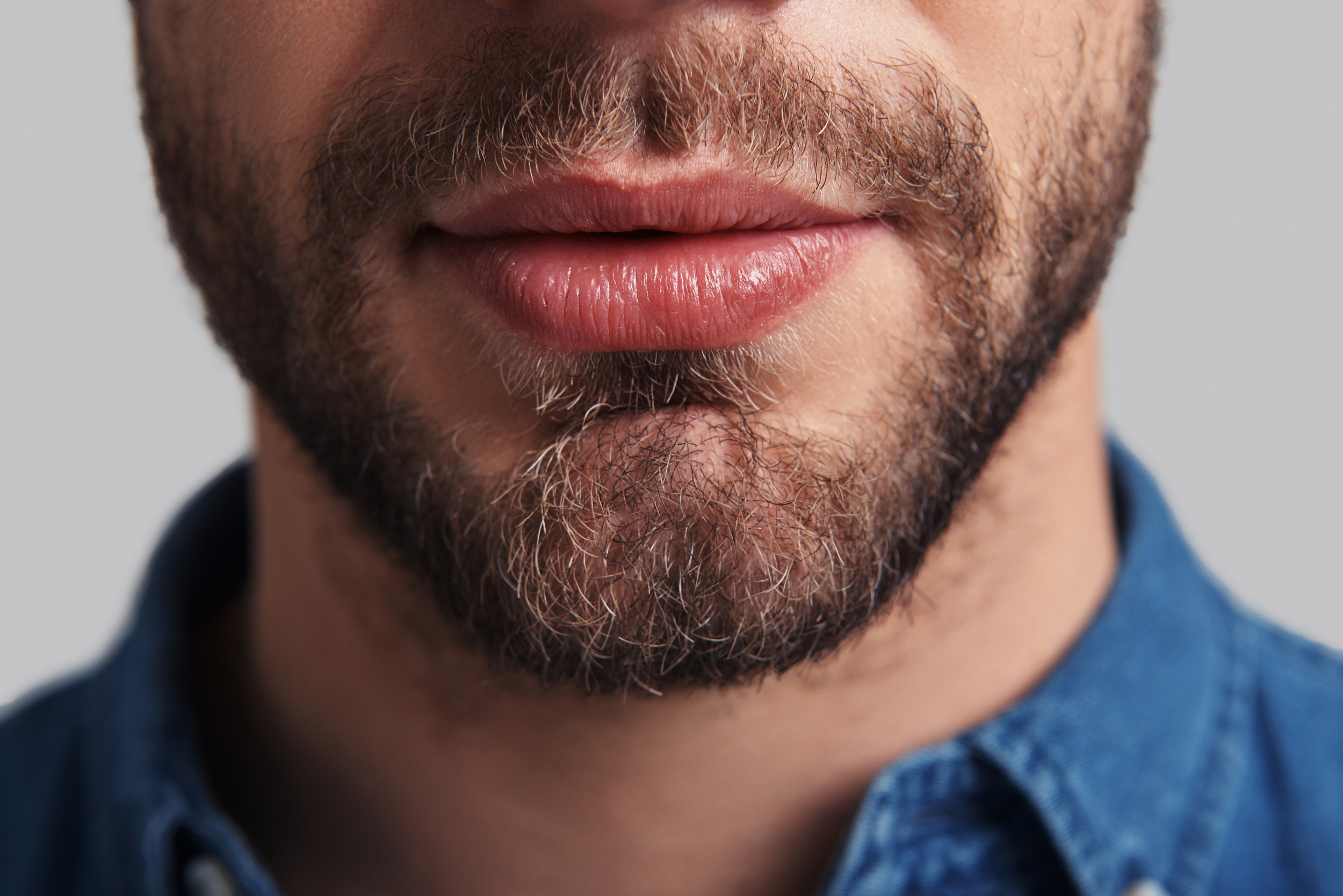 A TikTok video from a human anatomy lab that shows in shocking detail just how deep human hair goes into the skin has gone viral.
The video, posted on October 8 by the Institute of Human Anatomy's (IOHA) official TikTok account, had gained more than 22 million views as of Thursday morning.
The TikTok account is well known for its graphic yet educational videos of how the human body works. The privately owned cadaver lab, based in Salt Lake City, Utah, has been uploading the videos for months, though it's careful about what it shows.
As the TikTok clip begins, an anatomist explains exactly what viewers are looking at.
"You're looking at the chin of one of our cadavers and as you can see, he had facial hair," they explain. They go on to demonstrate how the team made a cut in the cadaver's chin in order to access the layer beneath the skin.