Everything to Know About the Raiders vs Bengals Wild Card Playoff Game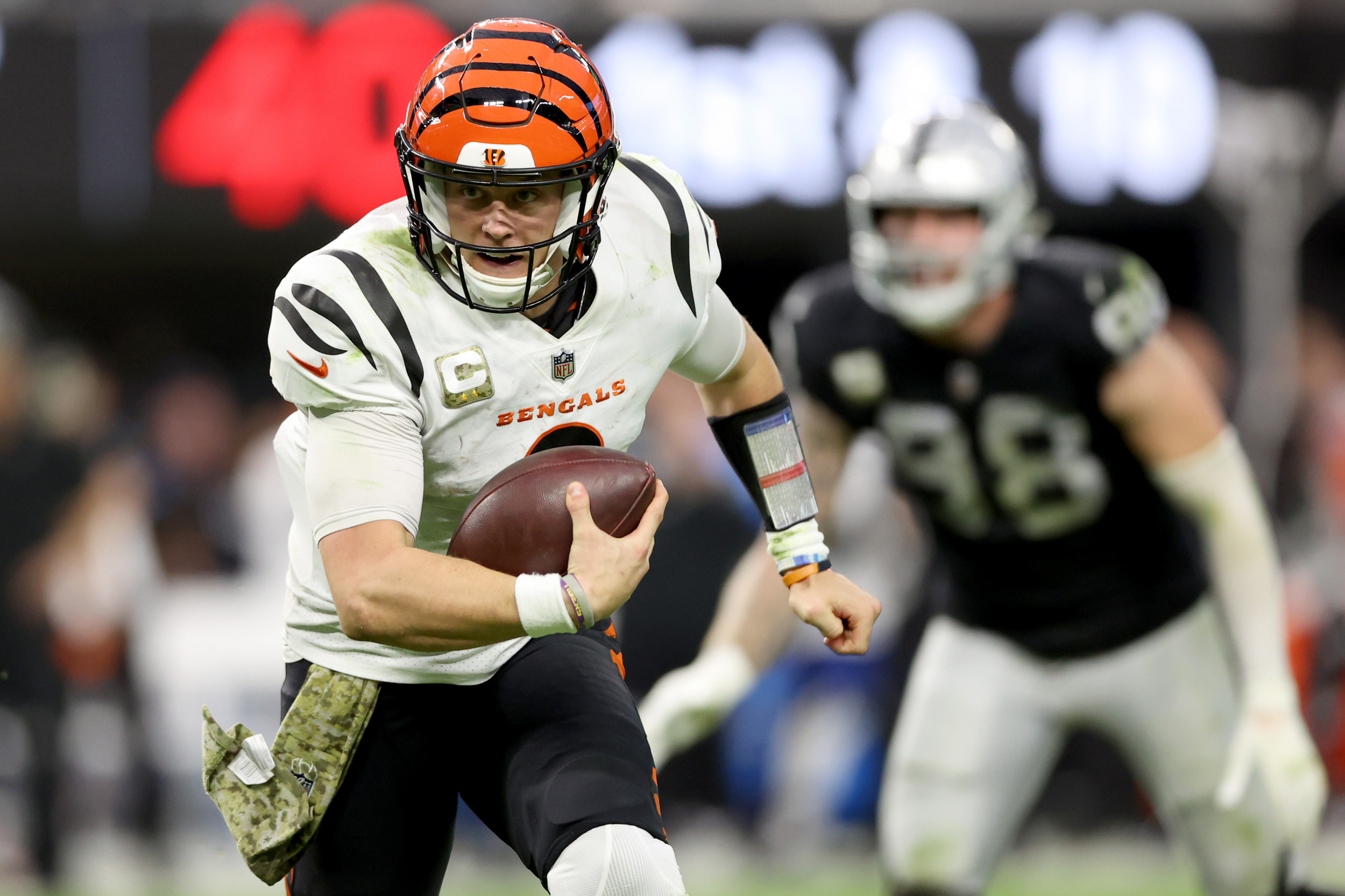 The NFL playoffs kick off Saturday afternoon when the Las Vegas Raiders face the Cincinnati Bengals in Cincinnati. Both teams are looking to break long playoff droughts.
The Raiders haven't won a playoff game since the 2002 season. The Bengals are looking for their first playoff win since the 1990 season, which is before most of their current players were even born.
Cincinnati might have one of the hottest offenses in all of football entering the playoffs with the combination of quarterback Joe Burrow, running back Joe Mixon and receivers Ja'Marr Chase, Tyler Boyd, and Tee Higgins. The last time Burrow and Chase played a postseason game is when they led LSU to the 2019 college football national championship. Many call that LSU team one of the best in college football history. Now, they're making waves in the NFL.