The Witcher season 3: cast, plot and everything we know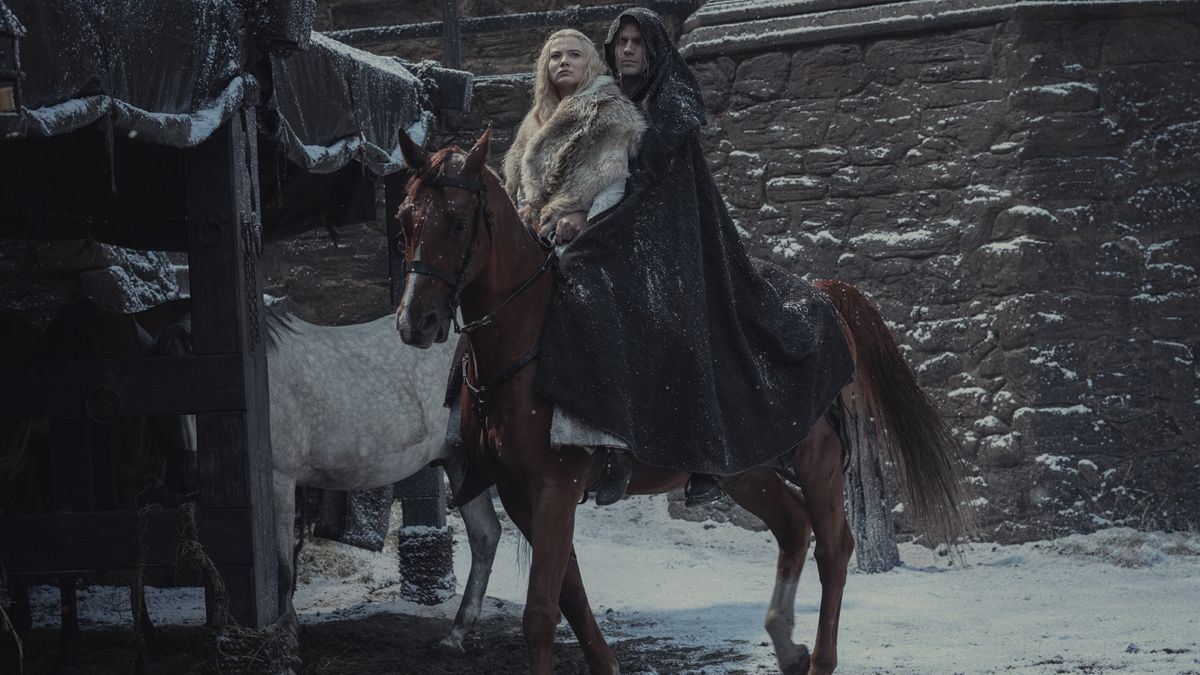 Are you ready for more Witcher action on Netflix? You better be. The streaming giant's TV adaptation of Andrzej Sapkowski's fantasy novels is getting a third season. Given its popularity, that's not a surprise.
The Witcher season 3 will pick up events immediately after the season 2 finale, with Geralt and Yennefer trying to stay one step ahead of the Continent's many factions. Why? Because they're all after Ciri and her powers, and it seems that Geralt and Yennefer are the only ones who can keep her safe.
But let's not get ahead of ourselves. There's much to discuss about The Witcher season 3, including its potential release date, returning cast members, the direction of its plot (based on season 2's ending and Sapkowski's book series) and the Netflix show's future.
Below, you'll find out more information on The Witcher season 3 on Netflix. Be advised, though: major spoilers follow for The Witcher seasons 1 and 2, as well as the novels. Turn back now if you're not caught up.