Politicians are failing to deliver climate justice. Lawyers and scientists could do it in court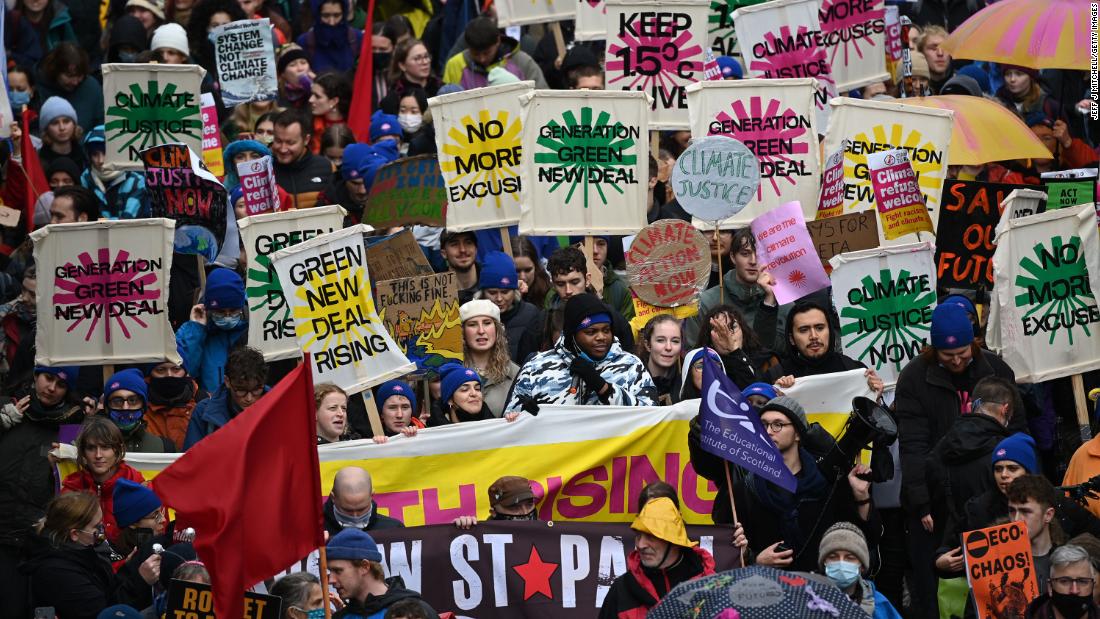 London (CNN)There were few memorable moments at the COP26 climate conference in Glasgow earlier this month, but a video address by the foreign minister of Tuvalu, speaking in a suit while knee-deep in tropical waters, is a hard one to forget.
It was simple but strong message -- while negotiators made agreements to delay action, island nations in the Pacific such as Tuvalu are sinking in rising seas, and could be swallowed entirely as soon as the end of this century.
There are many opinions on whether COP26 was a success or failure. However, there's one thing that the most climate-vulnerable countries left utterly disappointed about -- there was no agreement to get wealthy nations, which are most responsible for the climate crisis, to pay compensation for the havoc that climate change is wreaking on the frontlines of the crisis. The much-anticipated summit did little for climate justice.