Huawei challenges Apple and Garmin with its latest fitness-focused smartwatch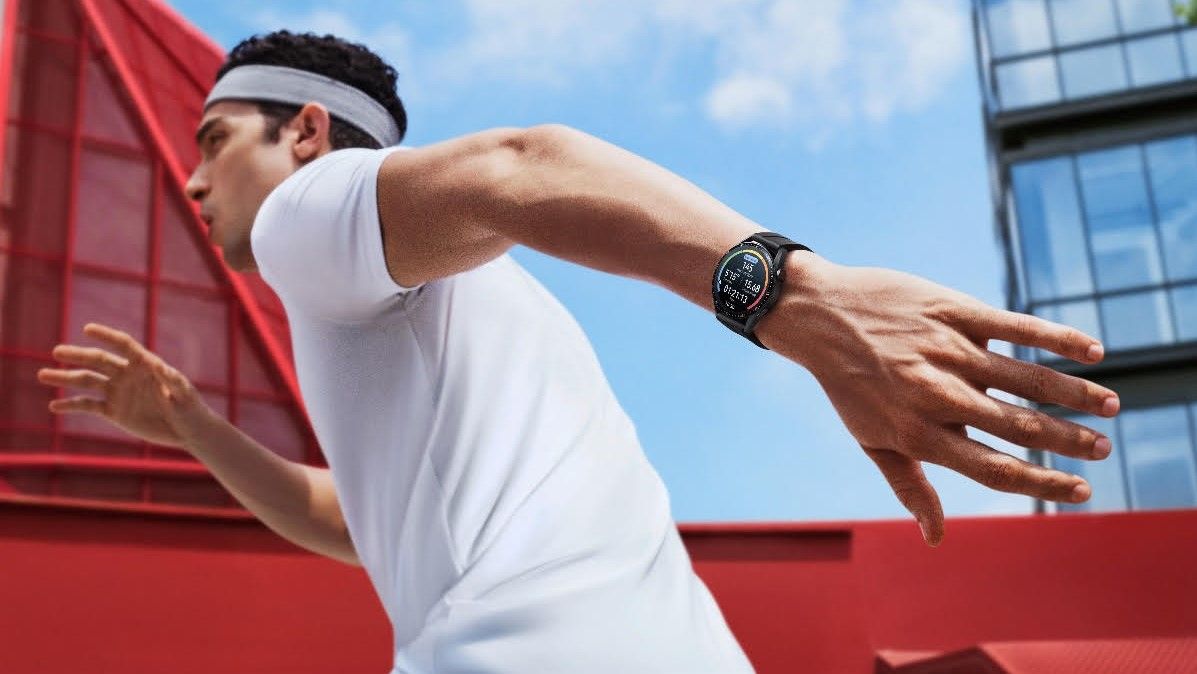 Huawei has launched a new fitness-focused smartwatch with updated training tools that'll be familiar to Garmin watch users, and tweaks that are reminiscent of Apple's latest designs.
The new Huawei Watch GT 3 has the same round face as previous GT watches, but now comes in two sizes: 42mm and 46mm – the smaller of which has a curved glass screen that uses refraction to give the illusion of a larger face, not unlike the Apple Watch 7.
The AMOLED display has a higher resolution than that of the Huawei Watch GT 2, which launched in 2019, or the titanium-bodied GT 2 Pro, which arrived in 2020. That means you can see more data on screen at once, and the icons – which are now laid out in a grid rather than a long list – are easier to select.
You won't be tapping and swiping that screen so often though, because the Huawei Watch GT 3 also has a rotating crown – something the company first introduced with the Huawei Watch 3, and which will also be familiar to Apple Watch owners.