10 places that shaped Martin Luther King Jr.'s march in history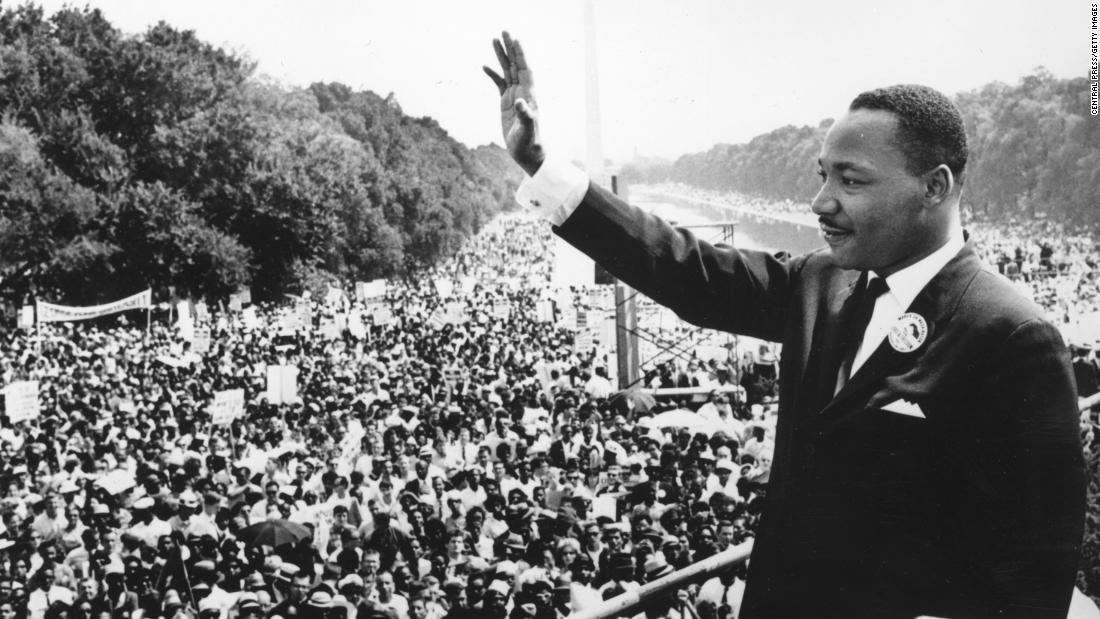 (CNN) — Martin Luther King Jr. was born and raised in the American South, but his dream of racial equality and social justice reverberated out of his region, into the whole country and around the world. And it just wasn't his vision that spanned the globe -- the man himself embarked on travels far and wide.
You can honor him on Martin Luther King Jr. Day (Monday, January 17) -- or any other time of year -- by walking in his footsteps figuratively or literally.
From his homeland in the heart of the South to unexpected destinations far beyond America's shores, here are the places that shaped and inspired the man:
Atlanta, Georgia
Georgia's busy capital city is King's birthplace and his final resting place. As such, it probably has the biggest claim on his legacy and MLK-related sites.