Return to Jakarta lockdown will hit economy this quarter, but bitter pill needs to be swallowed: Economists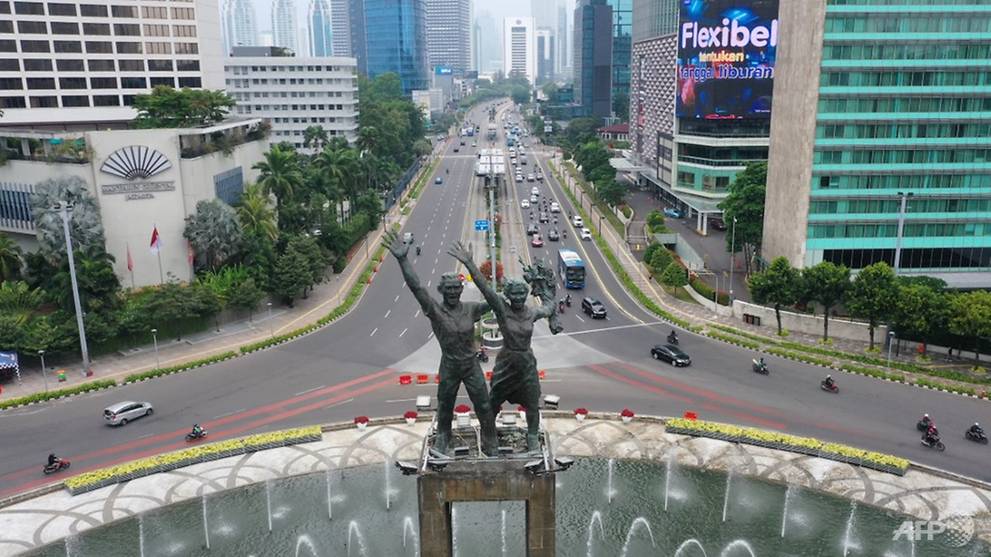 JAKARTA: The decision to re-impose a partial lockdown in Jakarta will hit the Indonesian economy this quarter, but these restrictions are necessary so that the economy can again grow positively in the long term, said experts interviewed by CNA.
Jakarta's Governor Anies Baswedan announced last week that the capital city would return to a partial lockdown, known locally as large-scale social restrictions, amid a continuous increase in the number of daily infections, lack of isolation wards and intensive care unit (ICU) rooms for patients as well as an increase in the fatality rate.
The following morning, the Jakarta Composite Index fell as much as 5 per cent, triggering a temporary trading halt at the stock exchange.