Commentary: India shows how not to hold a parliament session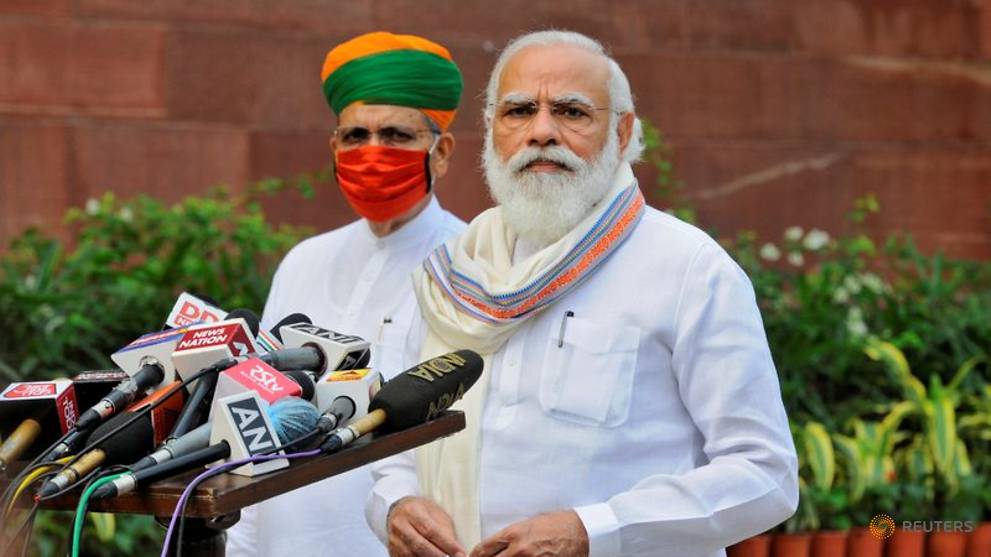 NEW DELHI: After a nearly six-month hiatus, the Indian parliament has reconvened at a time of deepening national crisis. But I fear that it may be unable to hold the country's failing government to account.
Parliament is obliged to meet now, because India's constitution limits the gap between sessions to six months, and the COVID-19 pandemic has forced all sessions to be suspended since March.
With 4.5 million cases to date, India is now the world's second worst-affected country, surpassing Brazil and Russia and behind only the United States.
Moreover, infection rates are rising, especially in rural areas where testing had not been adequately extended earlier.
TROUBLE BREWING AT HOME AND ABROAD