China's CanSino to test COVID-19 vaccine candidate in Argentina and Chile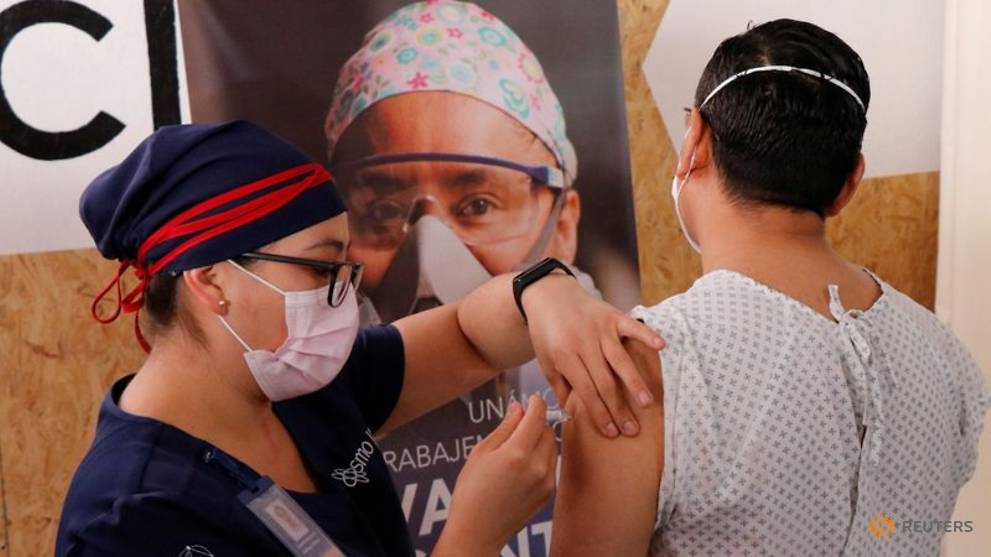 BEIJING: CanSino Biologics will start testing its COVID-19 vaccine candidate in late-stage human trials in Argentina and Chile, the co-founder of the Chinese pharmaceutical company said on Saturday (Nov 21).
The candidate Ad5-nCoV, which goes by the trade name Convidecia, uses a harmless common cold virus to carry genetic information of coronavirus' protein to elicit immune responses, has already begun Phase 3 trials in Pakistan, Russia and Mexico.
CanSino will begin interim analysis of the late-stage trial results when 50 infection cases are found, said Zhu Tao, who is also the company's chief scientific officer.
The 50-case milestone could be hit faster than previously expected judging from how the virus is spreading, Zhu told an industry event, without specifying when the analysis would start.