India summons Pakistani diplomat over Kashmir gun battle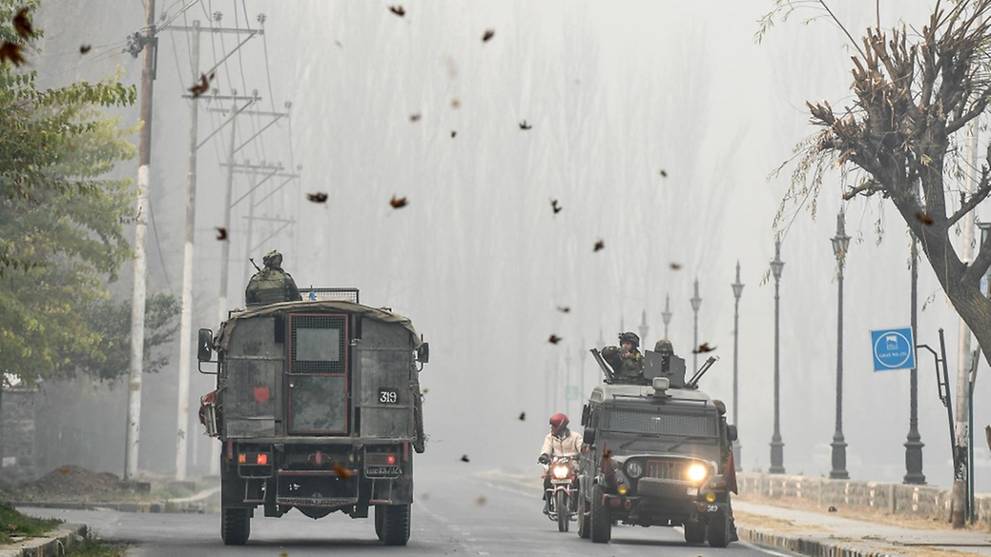 NEW DELHI/ISLAMABAD: India on Saturday (Nov 21) summoned a senior Pakistani diplomat over what New Delhi said was a foiled attack this week in the frontier territory of Jammu and Kashmir by a Pakistan-based militant group, a charge the neighbouring country denied.
Indian Prime Minister Narendra Modi said on Friday that the killing of four Jaish-e-Mohammed militants in a gun battle with security forces, and the recovery of a large cache of weapons and explosives from them, indicated that they were planning to "wreak major havoc and destruction" in the region ahead of local elections there.
India's Ministry of External Affairs said a protest was lodged with Pakistan's charge d'affaires in New Delhi.