Commentary: How COVID-19 vaccines are being weaponised as countries jostle for influence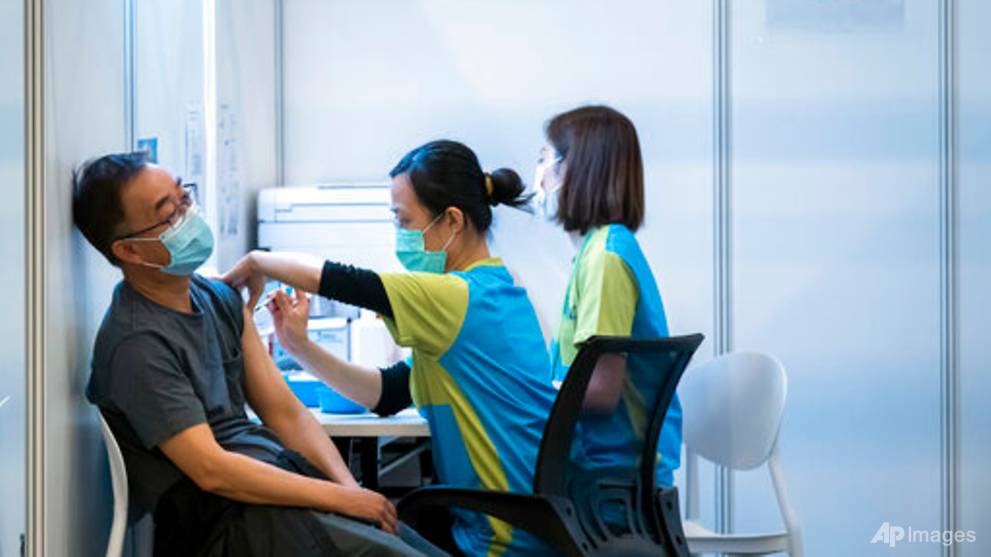 SINGAPORE: Mario Draghi, the Prime Minister of Italy, recently blocked the export of 250,000 AstraZeneca vaccine doses from his country to Australia.
To many in the international community, this was an act of "vaccine nationalism". In fact, Mr Draghi's decision reflected different variants of nationalistic behaviour, spurred on by geopolitical forces and compounded by COVID-19.
At the outbreak of the pandemic in early 2020, for example, China, the US, the EU, India and the UK all imposed export restrictions on personal protective equipment (PPE). Shipments of ventilators and antiseptic chemicals were also blocked as national health services competed for scarce supplies.
This behaviour contradicted the norms of international commerce, science and social exchange, which, for decades, have benefitted from a highly interconnected and interdependent global system.