Commentary: As Myanmar coup persists, ethnic armed groups come under greater pressure to act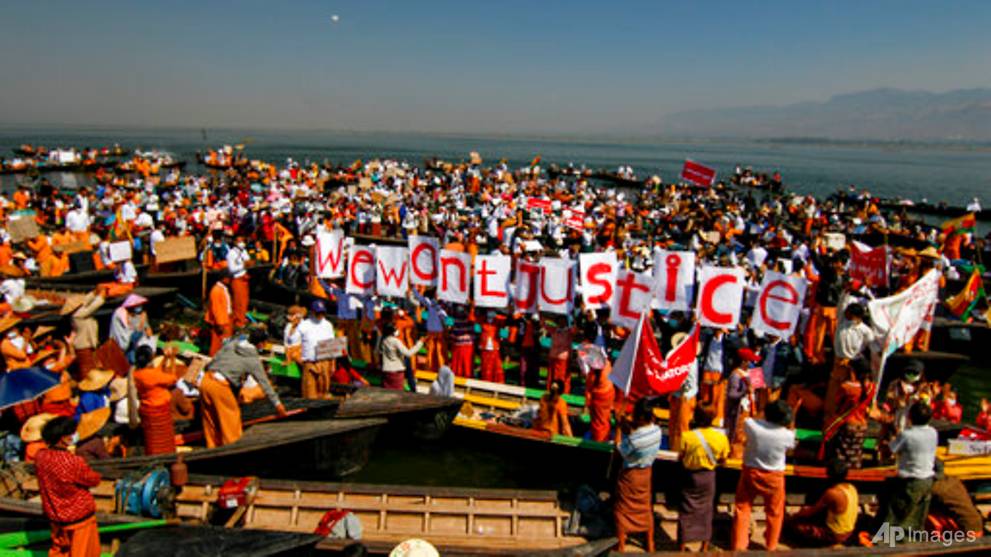 SINGAPORE: Since the Myanmar military's Feb 1 coup, the Tatmadaw has killed more than 500 civilians across the country.
This has heightened conversations about the role of Ethnic Armed Organisations (EAOs) in the future of the country — when, if at all, will they intervene against the military coup?
Observers and activists of the civil disobedience movement and civilian resistance to the military coup have called for broad multi-ethnic unity that draws on a variety of groups and actors from all ethnicities and regions.
The militarised version of this argument seeks the involvement of the country's 20 or so EAOs in a collective bid to put military pressure on the Tatmadaw from all fronts, even invoking the spirit of the "Responsibility to Protect" (R2P), an international norm authorising force to protect civilians from crimes against humanity.