Abdurehim Heyit Chinese video 'disproves Uighur musician's death'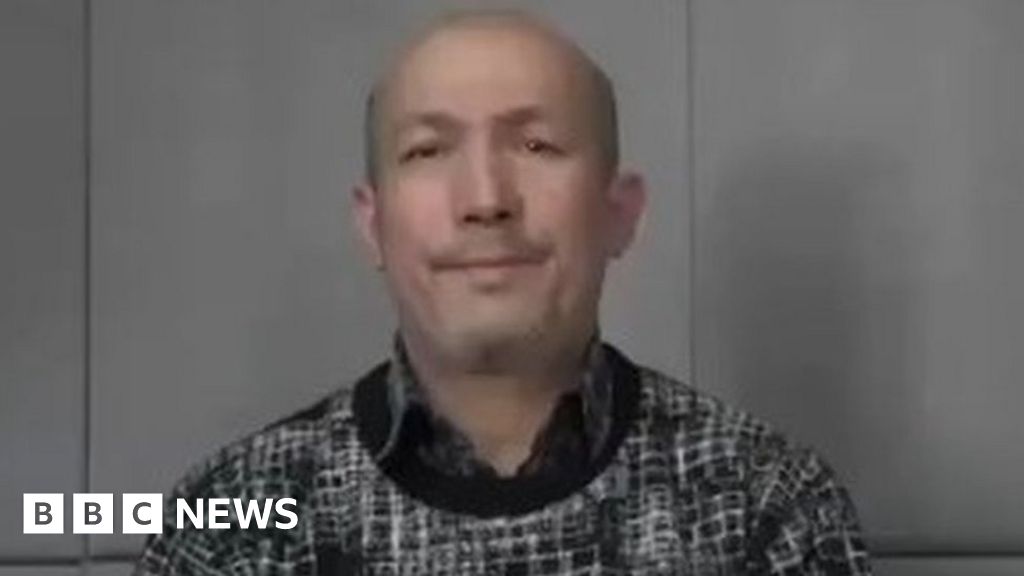 Chinese state media have released a video appearing to show a Uighur musician previously reported to have died in a detention camp.
The video, dated 10 February, features a man said to be Abdurehim Heyit stating that he is in "good health".
Turkey earlier called on China to close the camps following reports of his death. Up to a million Uighurs are reportedly being detained.
Some Uighurs have questioned the video's authenticity.
Nury Turkel, chairman of the US-based Uyghur Human Rights Project, told the BBC that some aspects of the video were "suspicious".
The Uighurs are a Muslim Turkic-speaking minority based in the north-western Xinjiang region of China, which has come under intense surveillance by Chinese authorities. Their language is close to Turkish and a significant number of Uighurs have fled to Turkey from China in recent years.
...