17 Australian residents believed detained in China's Uygur crackdown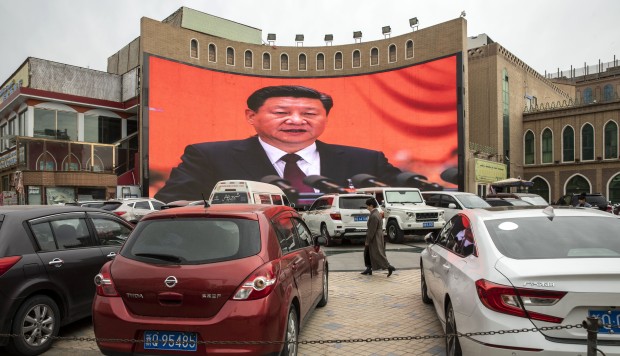 Seventeen Australian residents are believed to be under house arrest, in prison or detained in China's secretive "re-education" centres in Xinjiang, The Guardian can reveal.
The 17 cases – 15 Australian permanent residents and two on spouse visas – have been collected by Nurgul Sawut, an advocate for Uygurs in Australia, through interviews with their family members.
The individuals are believed to have been detained while on trips to China visiting relatives. Many have children or spouses who are Australian citizens.
It is difficult to confirm their fates, given the secretive nature of the camps, but Sawut believes one of the group is in prison, four are under house arrest, and the remaining 12 are in detention centres.
...