When parents sue their children for support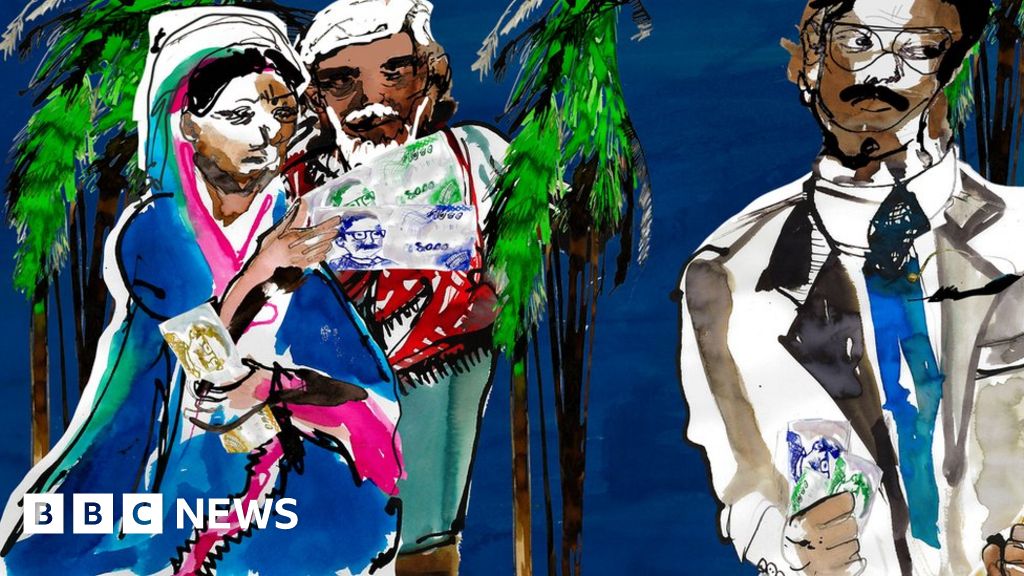 Abu Taher says his son was always a "good kid".
For years, Mr Taher ran a small clothing shop in Chittagong, Bangladesh. He retired with little money and became reliant on his son and daughter for financial support.
"My wife and I had to go through a lot of hardship to raise our son," Mr Taher says. "But after he got married, he changed and stopped caring about his parents."
Despite help from his daughter, Mr Taher struggled. The 75-year-old says he had no choice but to pursue legal action against his son, Mohammad Shahjahan, for maintenance.
"It was a hard decision for me. Everybody was telling me to file a case for a long time, but I did not want to. I filed the case when there was no other way."
...