Pasir Gudang methane poisoning: 13 Johor schools ordered shut after hundreds taken ill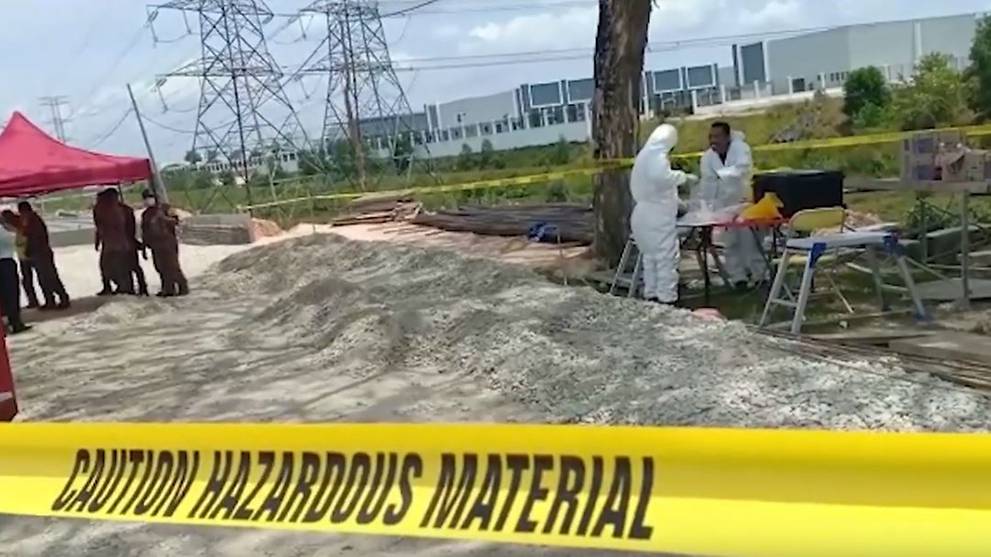 JOHOR BAHRU: Thirteen schools in the Pasir Gudang area have been ordered to close starting Wednesday (Mar 13) after hundreds suffered methane poisoning from a suspected illegal toxic waste dumping in a river in Johor.
The 13 include the four that had been shut earlier.
The other schools are Sekolah Kebangsaan (SK) Pasir Putih, SK Kota Masai 2, Sekolah Menengah Kebangsaan (SMK) Kota Masai 2, SK Kota Masai 3, SMK Kota Masai, SK Kota Masai, SK Perigi Acheh, Kampung Pasir Putih religious school and Taman Pasir Putih religious school.
State Health, Environment and Agriculture Committee chairman Dr Sahruddin Jamal said the decision was made at a meeting discussing how to deal with the incident at Kim Kim River.
...