Sri Lanka parliament finally approves 2019 budget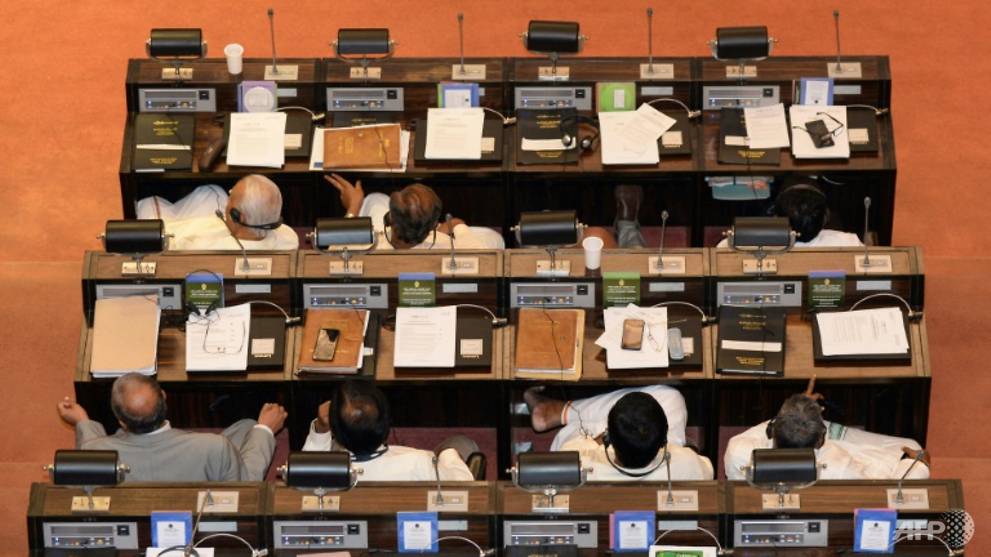 COLOMBO: Sri Lanka's parliament on Tuesday (May 12) approved the cash-strapped country's 2019 budget, which had been delayed by four months due to a power struggle triggered by President Maithripala Sirisena dismissing the premier.
Finance Minister Mangala Samaraweera secured an absolute majority in the 225-member house despite threats from the opposition to defeat the budget and topple the government.
Samaraweera on Tuesday eased some of the import restrictions on vehicles for government servants, saying the country's foreign exchange reserves had improved since the crisis.
The budget was due in early November, but it was scuttled when President Maithripala Sirisena sacked his coalition government on Oct 26 and sparked an unprecedented power struggle.
...