Sandy Hook families' attempt to stall Remington bankruptcy falls short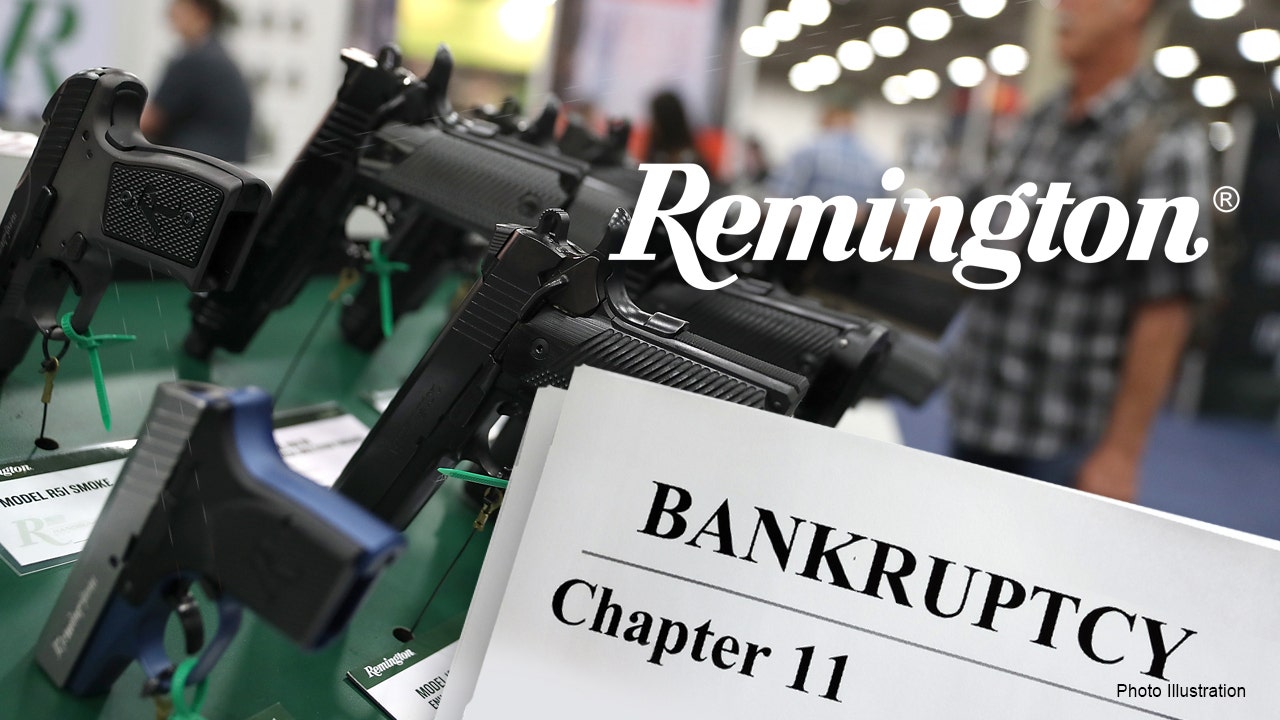 A federal judge in Alabama on Tuesday said he wouldn't slow gunmaker Remington's bankruptcy proceedings despite pleas from the families of those killed in the 2012 Sandy Hook elementary school shooting.
Judge Clifton Jessup Jr. of the U.S. Bankruptcy Court of the Northern District of Alabama decided he would not change the timeline for Remington to begin auctioning off pieces of its business as soon as Sept. 17, AL.com reported.
A survivor and the families of nine victims of the 26 people killed in the 2012 massacre at Sandy Hook Elementary School in Newtown, Conn., had sought to stall the process by 45 days. They can still object to the sale by Sept. 1.
REMINGTON ARMS DECLARES BANKRUPTCY DESPITE SURGING GUN DEMAND
"The families have grave concerns about the speed, the breakneck speed that the debtors are setting up for this sale," attorney David Elsberg told the judge at the hearing Tuesday. "There won't be, there simply can't be, a full and fair process unless this high-speed train that we're on slows down."