US military personnel, vets lost $400M to scammers since 2015, study finds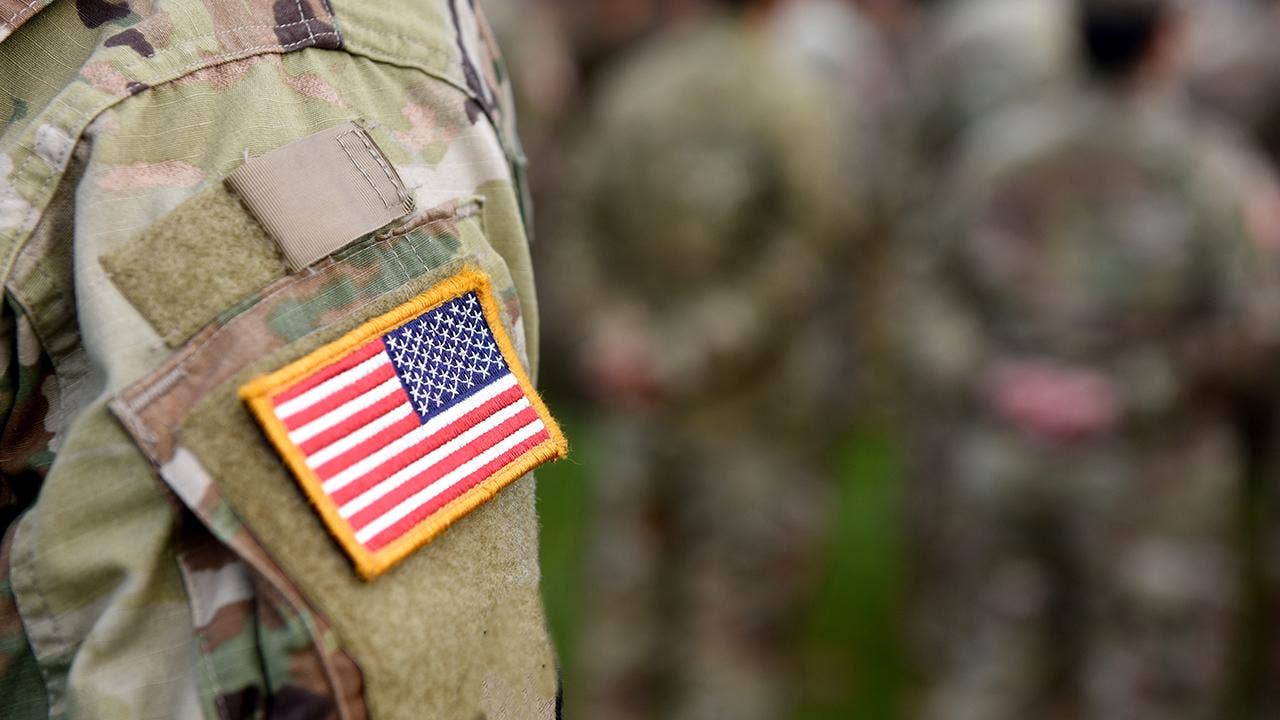 U.S. active-duty military personnel and veterans have lost a combined $379.6 million to an assortment of financial scams ranging from government impersonation to phony sweepstakes since 2015, a new study found.
According to an Atlas VPN investigation released Wednesday, veterans and military retirees have been the hardest hit with monetary losses making up 57%, or $217.2 million, of total losses.
TRUMP REJECTS PENTAGON PROPOSAL TO CUT FUNDING FOR US MILITARY HEALTH CARE
The report also noted that military consumers filed more than 680,000 complaints to the Federal Trade Commission (FTC) pertaining to identity theft, fraud and other related matters.
"Veterans and retirees sent out 417,560 complaints. In other words, 61% of complaints in the last 5 years have been sent by veterans and military retirees," the report stated.