Private flights see rise in demand amid coronavirus pandemic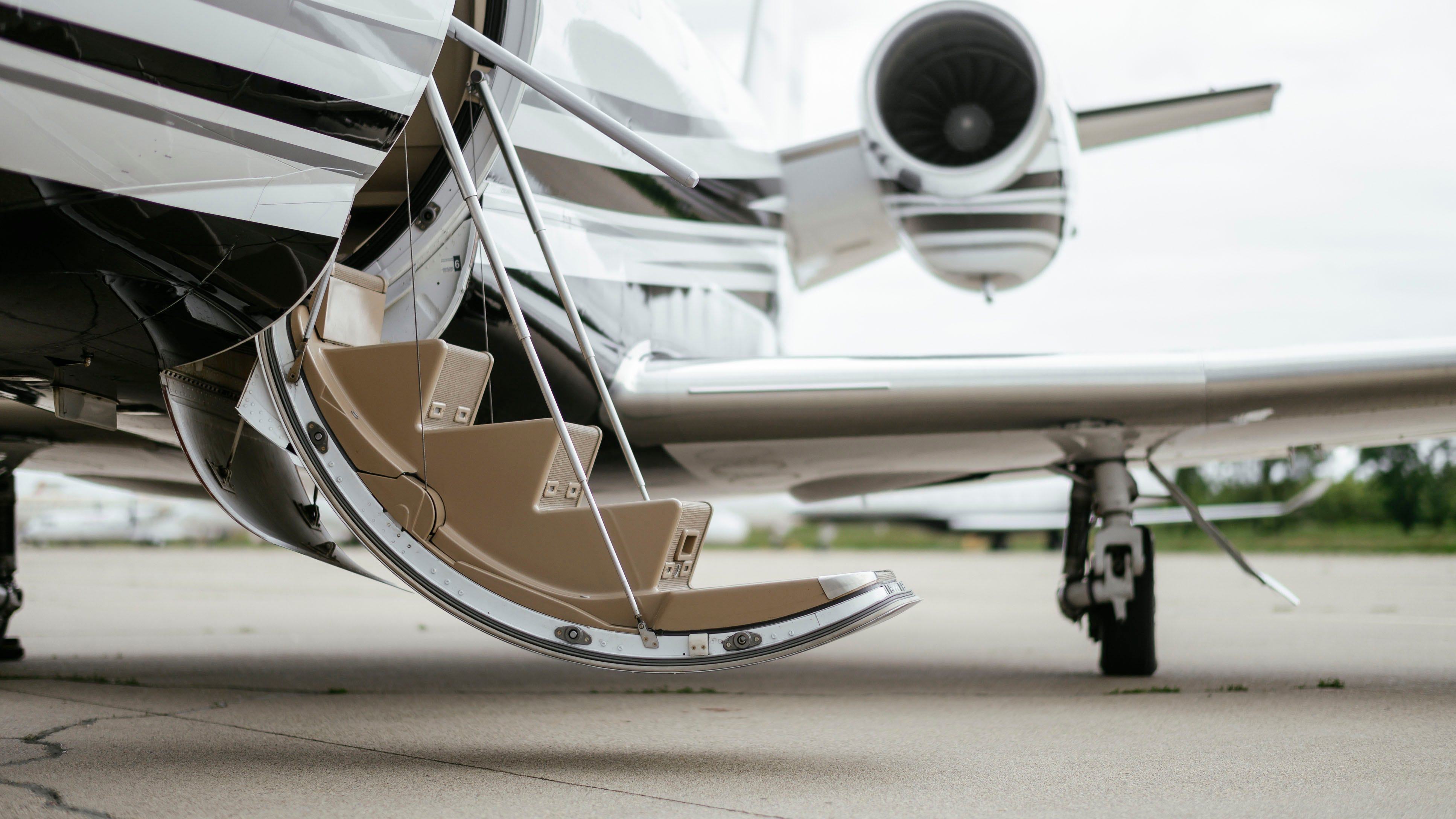 Travel might become a little more private – and a lot more expensive – during the pandemic.
Due to the current COVID-19 health crisis, the air travel industry has seen a significant decline in interest for commercial flights amid public uneasiness concerning safety and well-being, as well as travel mandates that recommend against, or outright prohibit, visiting certain destinations.
According to new reports, however, private charter flights have actually seen an increase in business during the pandemic. The Robb Report, a publication that describes itself as a "manual of modern luxury," reports that some charter companies have actually seen a rise in bookings of 25% this year. Many of these new customers are reportedly first-time private fliers.
JETBLUE CEO: CUSTOMER SATISFACTION HIGHER DURING CORONAVIRUS THAN IN PAST YEARS