Varney: Democrats' grim assessment of the economy is just politics as usual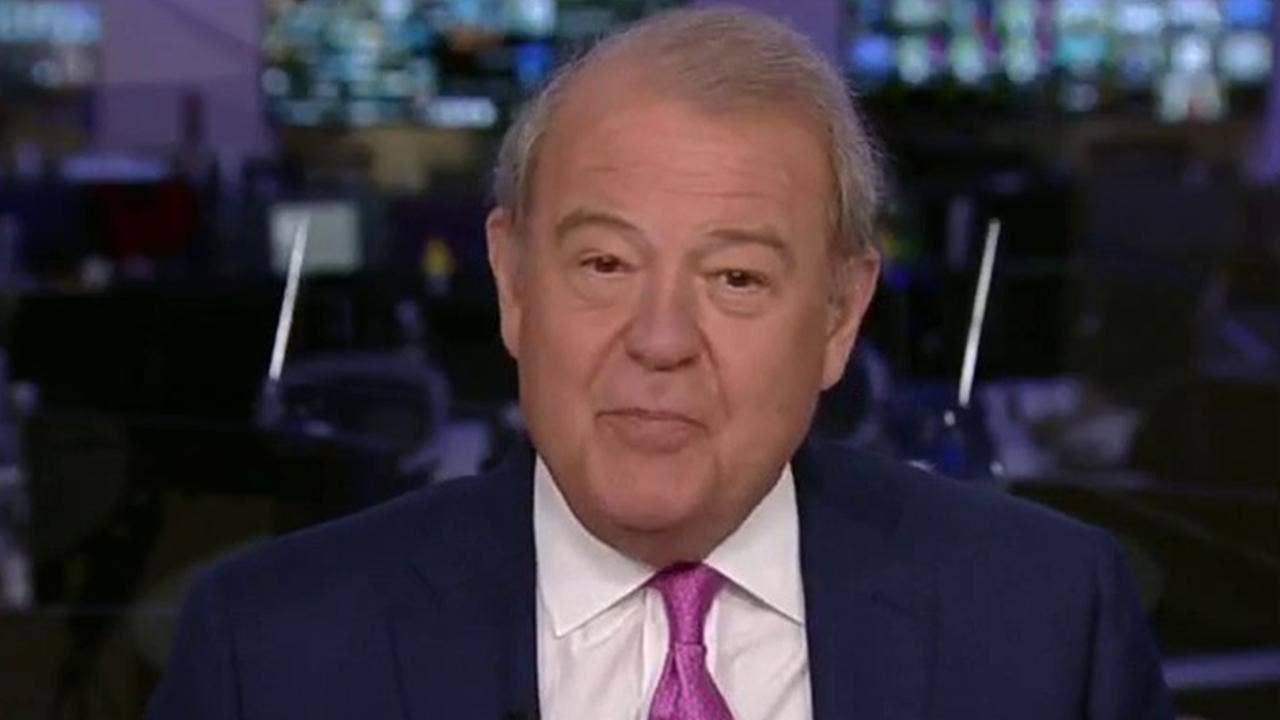 If you listen to the Democrats at their virtual convention, you would think the economy is about to collapse. The word "crisis" pops up all the time.
Sure, there's a lot of politics in this: the party out of power always tries to bad-mouth the performance of the party in power. But is their grim assessment of the economy justified?
No. It's not. Just consider the financial news which we bring you every day: jobs are coming back much faster than the pundits predicted. Personal income is actually up 7% this year because of the governments stimulus checks. And we're spending that money: just look at the sales numbers from Walmart, Home Depot, Target and others.
The housing market is booming. Mortgage rates at record lows. And the stock market has just recorded the fastest recovery in history: if the economy were truly in crisis, that would not be happening.