GOP Rep. joins Senate push to recoup $1.6T in century-old Chinese debt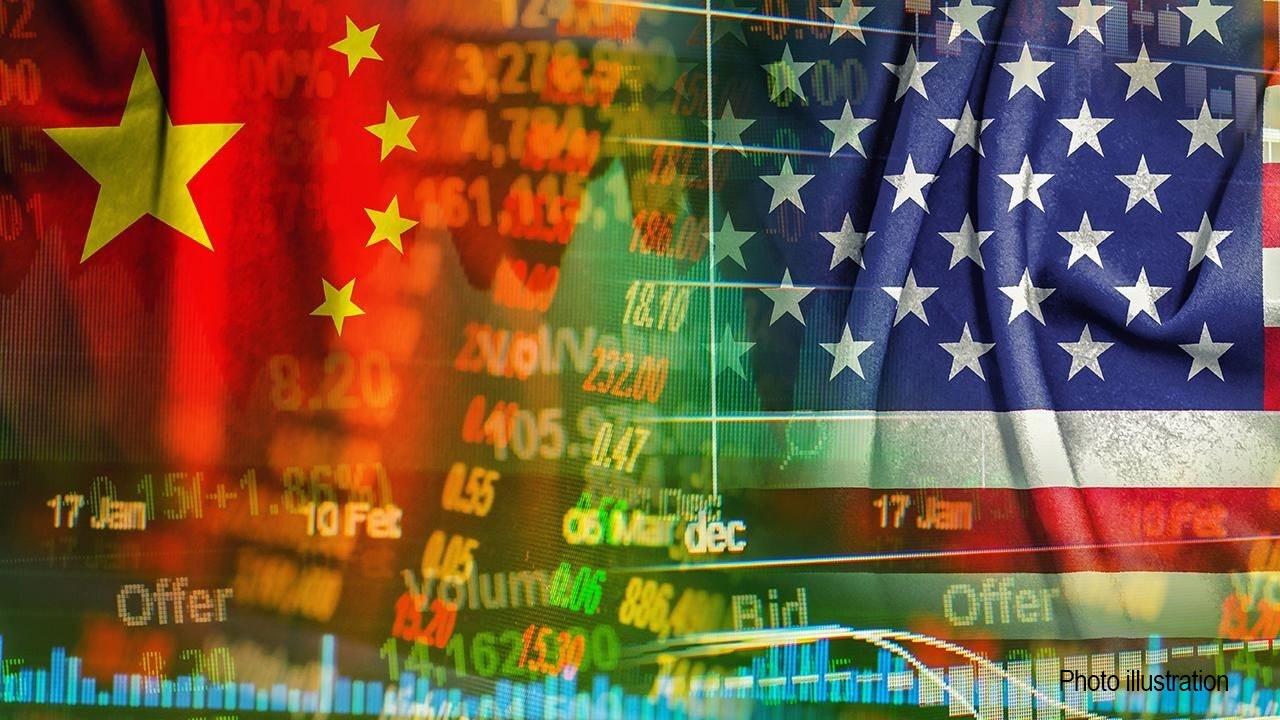 Rep. Mark Green, R-Tenn., has introduced a resolution calling on China to repay more than $1.6 trillion, including interest, owed to U.S. holders of sovereign debt that predates the Communist Party's government.
The House resolution follows a similar measure introduced last week by Sen. Martha McSally, R-Ariz., and co-sponsored by Sen. Marsha Blackburn, R-Tenn. A resolution expresses the will of members of Congress without the force of law; action on the matter would have to be taken by the Trump administration.
Green's office did not immediately respond to FOX Business' request for comment.
The resolutions in both chambers of Congress are "sending a message to the president, 'We support you, President Trump, in holding China accountable,'" said American Bondholder Foundation President Jonna Bianco, who has power of attorney for 95% of the thousands of U.S. bondholders. "That's what the American people expect. That's what they want."