Power company warns of possible outages tonight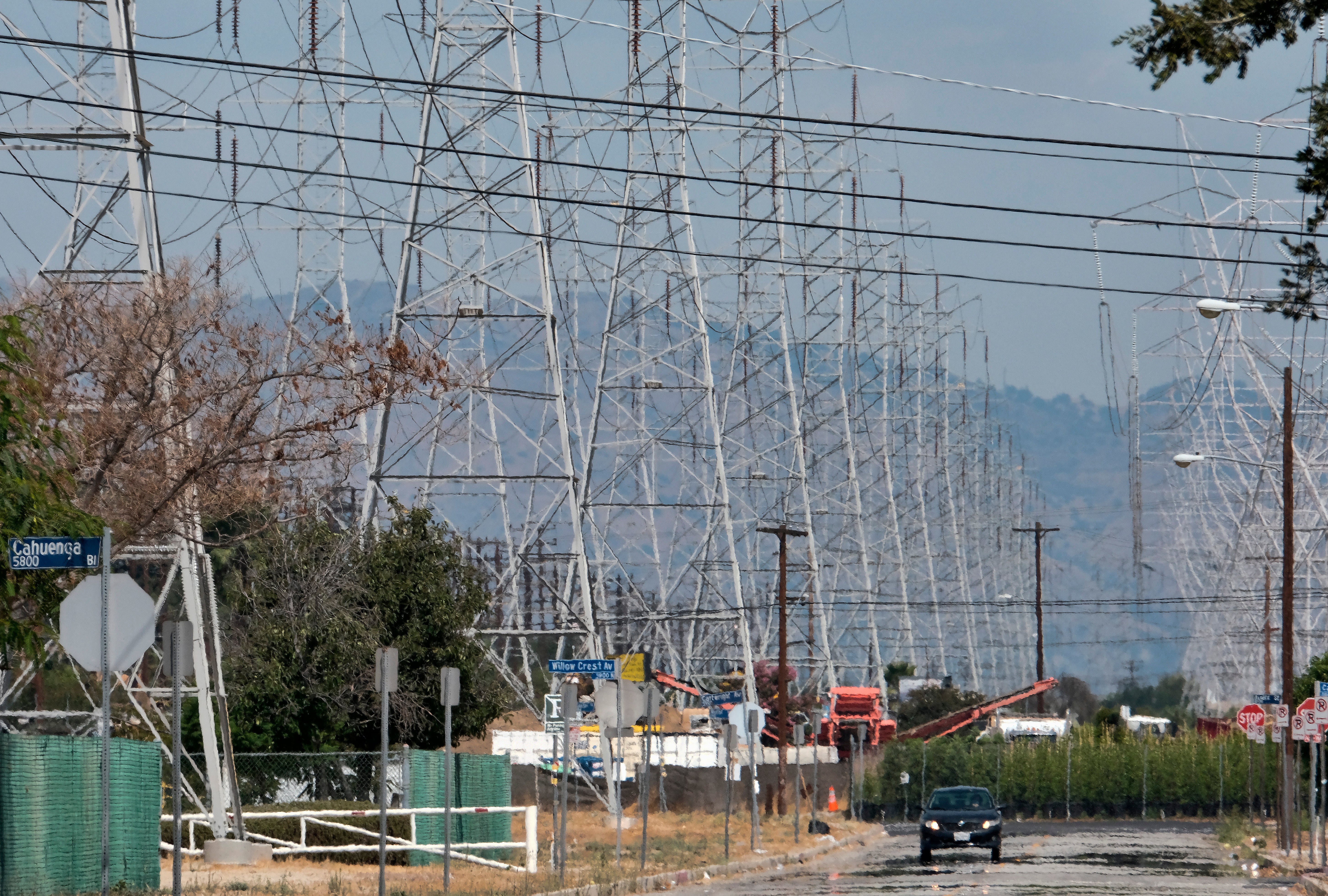 As the state of California enters its sixth day of a record heatwave, Pacific Gas and Electric Compay (PG&E) is encouraging its customers to conserve electricity as current energy supply forecasts indicate the potential for rotating power outages Wednesday.
The warning comes following a statewide Flex Alert issued by the California Independent System Operator's (ISO) for Wednesday from 2 p.m. to 9 p.m. The extreme heat is currently forecast to last through at least Thursday, which is driving electricity demand higher.
"Following Flex Alerts on Sunday, Monday and Tuesday, Californians stepped up to respond in tremendous numbers to calls for energy conservation," PG&E said in a statement. "Thanks in large part to those conservation efforts, the CAISO did not have to call on PG&E and other utilities to conduct rotating outages on any of those days. Continued conservation is the best way for customers to reduce overall demand and help prevent stress on the electric supply that could lead to power outages."