Trump intends to reinstate full sanctions on Iran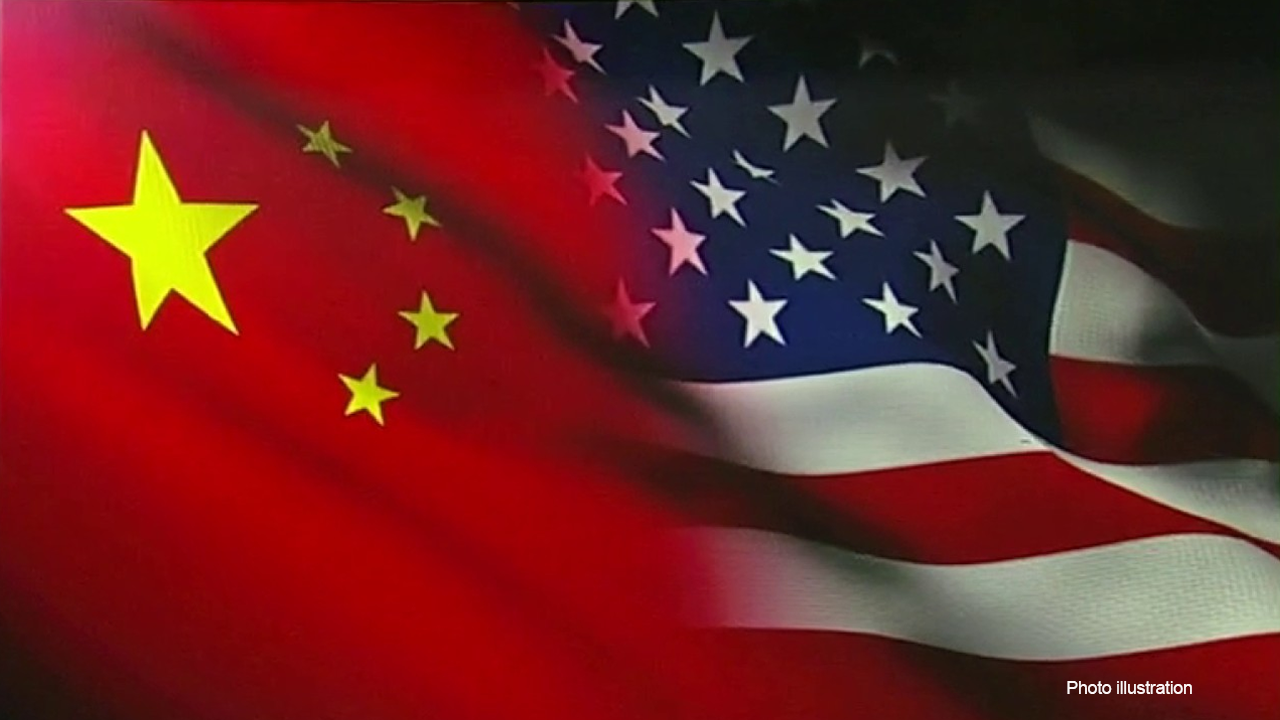 President Trump on Wednesday said he has asked his administration to inform the United Nations Security Council that the U.S. intends reinstate full sanctions on the Iranian regime.
During a press conference, Trump said he will direct Secretary of State Mike Pompeo to notify the global body on Thursday of plans to "snap" virtually all of the previously imposed international sanctions back into place.
Thirty days after Pompeo's notification his office said a range of U.N. sanctions will be restored.
Trump said snapbacks are not uncommon.
"I imposed the toughest ever sanctions on Iran and this has caused great difficulty for them giving money to terrorist organizations – and if they do they'll have hell to pay," Trump said.
TWITTER DEFENDS NOT BLOCKING IRAN LEADER'S TWEETS AFTER BLOCKING TRUMP'S