Judge Judy files $22M complaint against talent agency over series' profits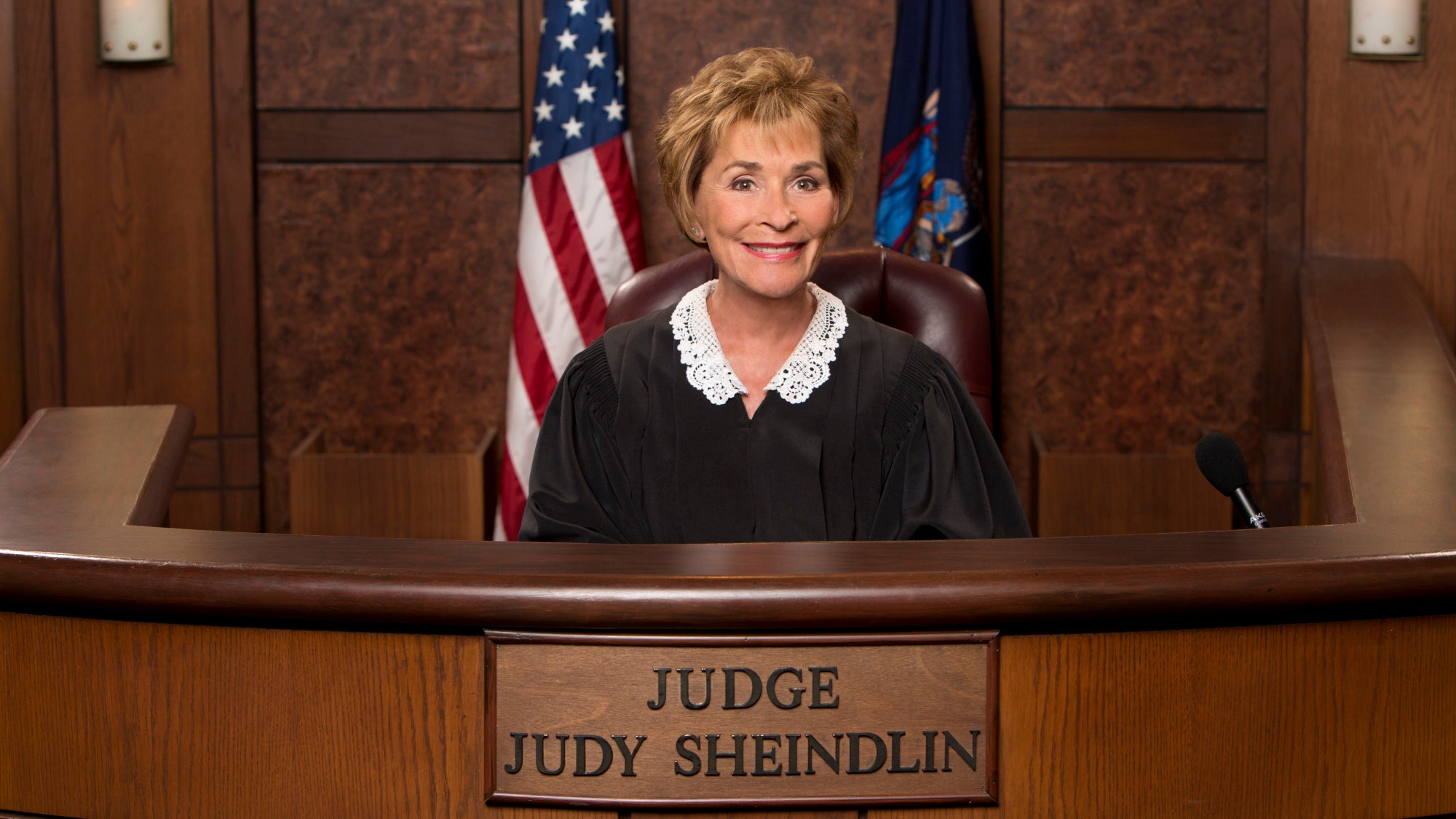 Judge Judy is taking legal action on the other side of the bench.
The 77-year-old television personality -- full name Judy Sheindlin -- has slapped Rebel Entertainment Partners (REP) with a lawsuit seeking over $22 million for declaratory relief and alleging unlawful business practices and unjust enrichment, according to Deadline.
The filing comes just two weeks after REP filed a $5 million complaint citing breach of contract against Sheindlin and a handful of CBS entities over claims that disgraced former CBS boss, Les Moonves, did some corporate sleight-of-hand to avoid answering to the network's Board of Directors that resulted in it not getting the money it believes it's owed.
WHAT IS JUDGE JUDY'S NET WORTH?
FOX Business can also confirm that should Sheindlin win the case -- which could see $4 million go to her pocket -- she'll donate her winnings to Stand Up To Cancer, a cancer charity popular within the entertainment industry.