US ends agreements with Hong Kong which says it is a 'pawn'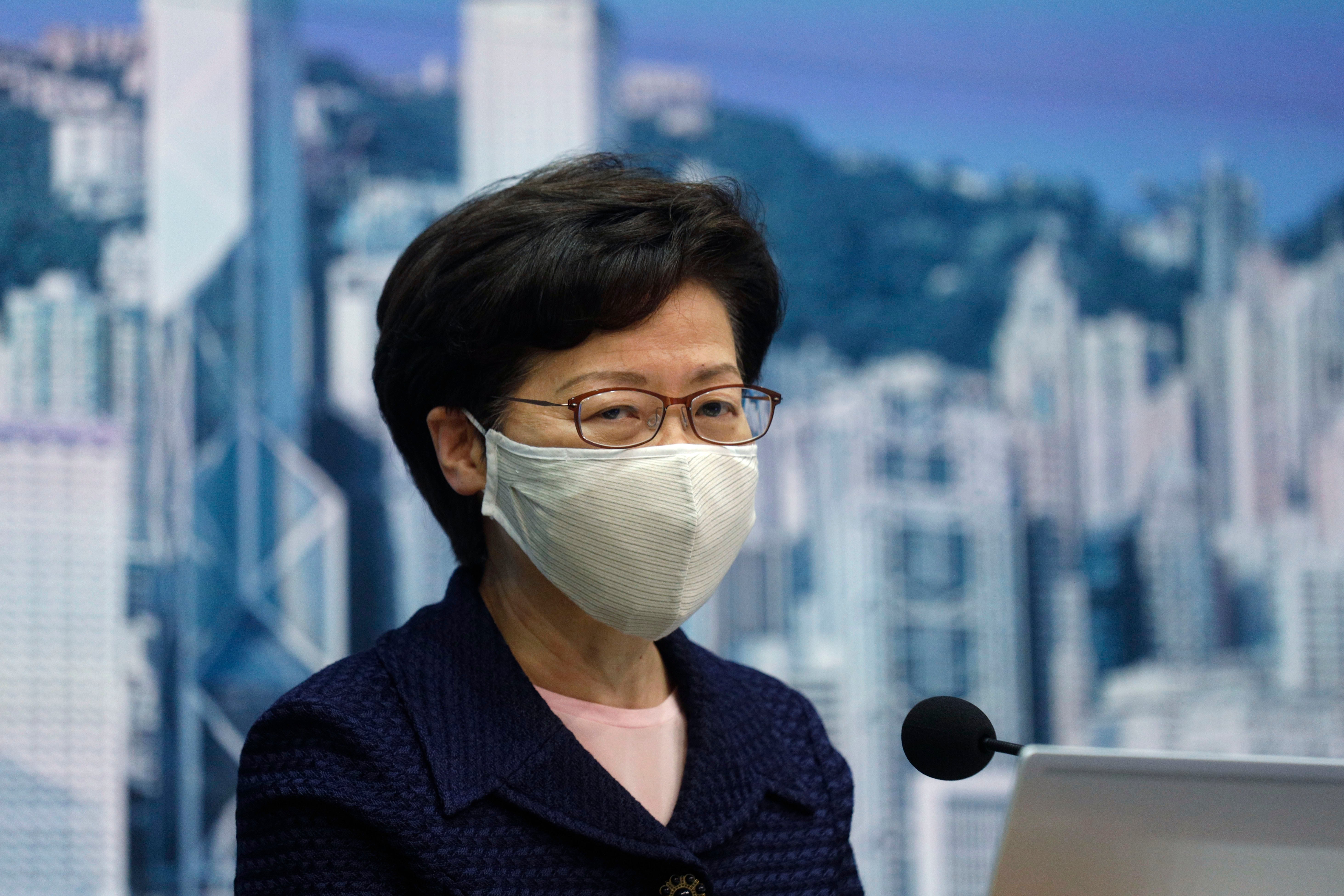 The U.S. State Department said it notified Hong Kong on Wednesday that Washington has suspended or terminated three bilateral agreements with the semi-autonomous city following China's imposition of a sweeping national security law.
The ending of the agreements follows U.S. President Donald Trump's order last month to end Hong Kong's special status under U.S. law to punish China for what he called "oppressive actions" against the former British colony.
The State Department said in a statement the agreements ended covered "the surrender of fugitive offenders, the transfer of sentenced persons, and reciprocal tax exemptions on income derived from the international operation of ships."
"These steps underscore our deep concern regarding Beijing's decision to impose the National Security Law, which has crushed the freedoms of the people of Hong Kong," State Department Spokeswoman Morgan Ortagus said.