China, US agree to hold trade talks, Chinese commerce ministry says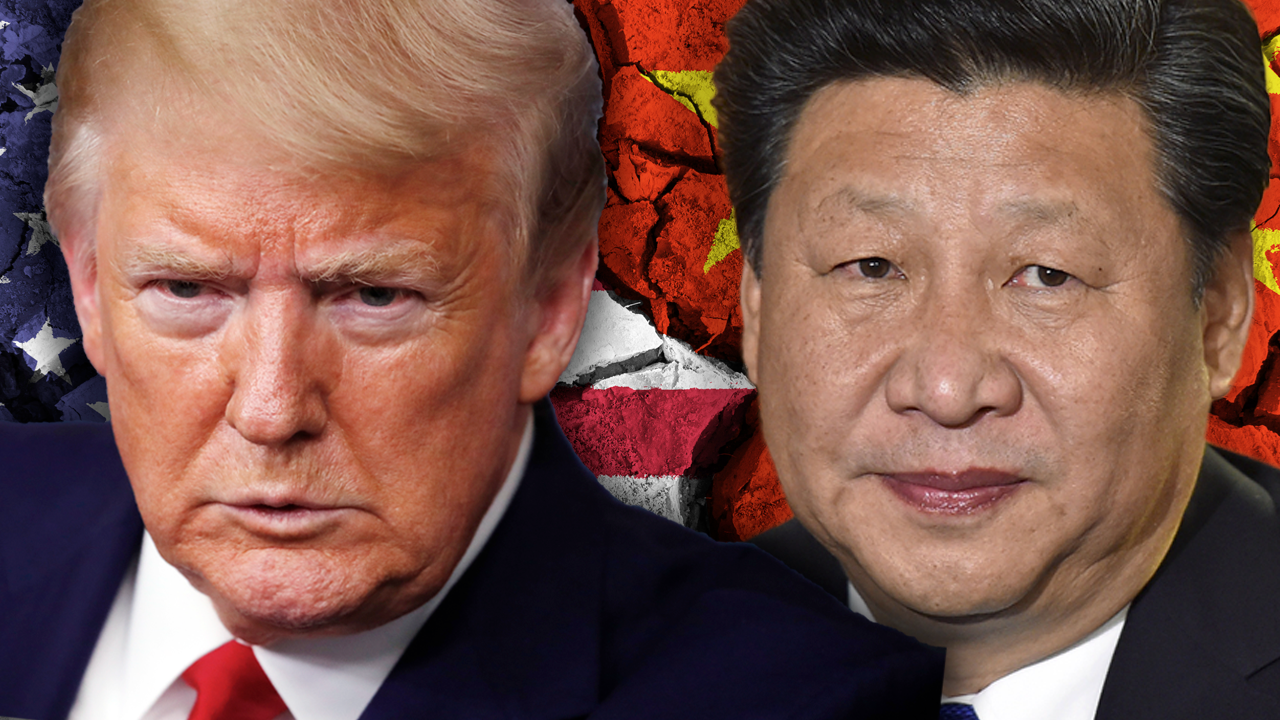 BEIJING (Reuters) - China and the United States have agreed to hold trade talks "in the coming days" to evaluate the progress of their Phase 1 trade deal six months after it took effect in February, the Chinese commerce ministry said on Thursday.
Ministry spokesman Gao Feng made the comments at a weekly briefing held online, but did not elaborate.
US-CHINA PHASE ONE TRADE DEAL: 7 THINGS YOU NEED TO KNOW
They followed Tuesday's remarks by White House Chief of Staff Mark Meadows that no new high-level trade talks were scheduled, though both sides were in touch about implementing the Phase 1 deal.
The deal, reached on Jan. 15, and seen as a major breakthrough after a two-year long trade dispute between the world's two largest economies, set ambitious targets for China to sharply boost purchases of U.S. farm and manufactured goods.