If Biden wins, corporate purpose will face a higher bar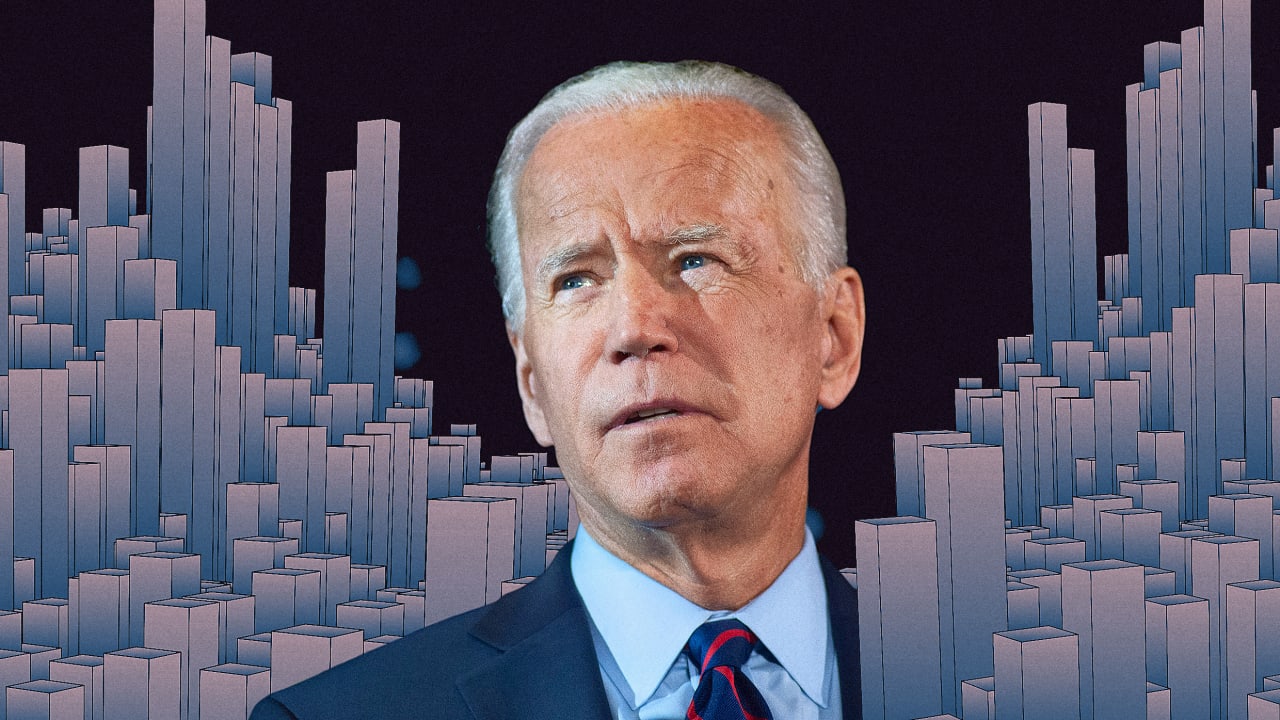 When Joe Biden rolled out his economic plan last month, he said the old idea that corporations only exist to deliver profits to shareholders and nothing else is "an absolute farce." Companies also have a responsibility to their workers and our country. It's a signal that the debate over "corporate purpose" is headed toward a crossroads this November.
In recent years, many CEOs have been pushed by employees, consumers, and investors to speak out on controversial social and economic issues. And they've found that taking a stand against a historically unpopular president and his most extreme policies has been a surefire way to win praise and demonstrate their values. But the bar for corporate conscience could soon get a whole lot higher.
If Biden wins, expectations for what it takes to be a values-driven company will increase and business leaders will have to step it up. A glossy ad campaign or generous philanthropic commitment won't be enough. Getting your own house in order—which many companies still fail to do—will be necessary, but not sufficient. Without the foil of President Trump and his antics, CEOs will have to back specific policy proposals, build coalitions, and put real political muscle behind their principles.