GoPros, plastic sheeting, and colored tape: How one of America's oldest hospitals adapted to COVID-19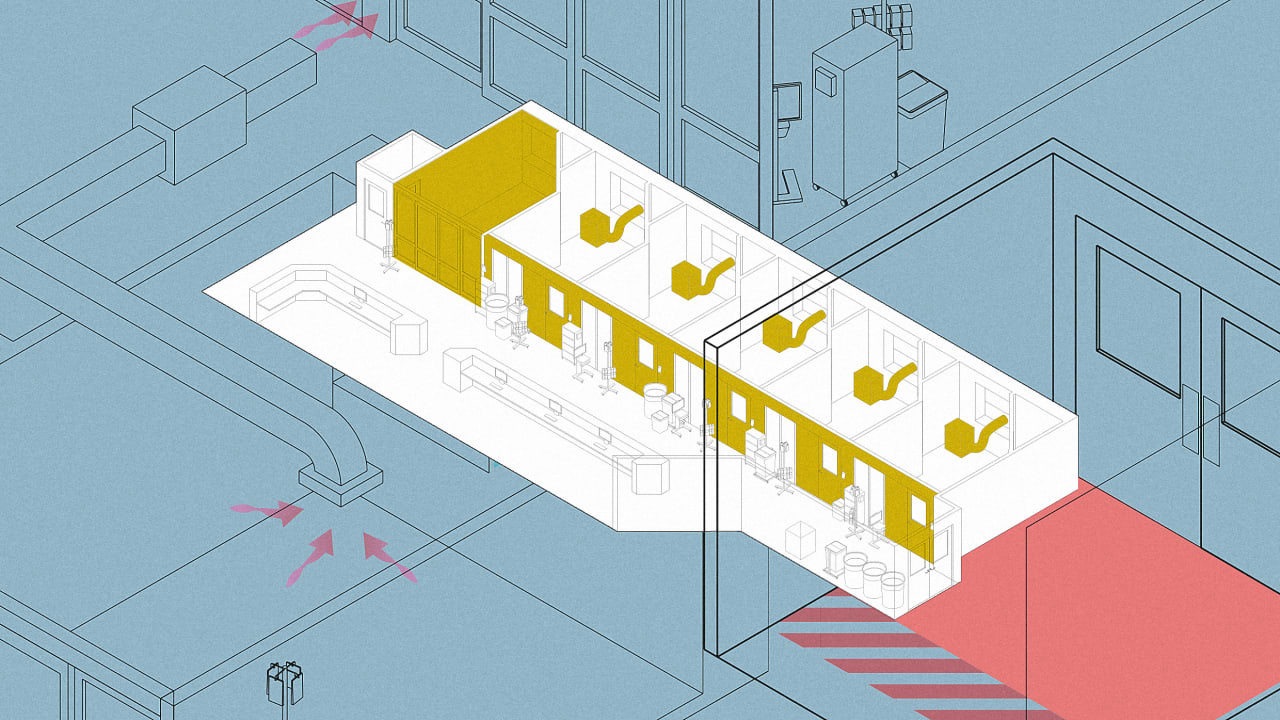 During the pandemic, hospital and healthcare administrators have been forced to respond to catastrophic conditions. Many have done so by adapting medical facilities in ways that have saved lives against the odds. Often, this has required them to rethink their systems and how they operate. These changes—sometimes physical, sometimes operational—have been crucial in the fight to save people suffering from COVID-19. And some of these changes may be here to stay.
Mount Sinai Hospital in New York City, one of the oldest and largest hospitals in the country, is an important test case in how hospitals can adapt in both the short term and long term to the changes COVID-19 has wrought. From efforts to conduct patient care in homes to hospital ward design tweaks that keep patients and caregivers safe, what's being tested now could lay the groundwork for how hospitals care for the sick in the post-pandemic era.