Seattle business owners blast city leaders as stores remain shut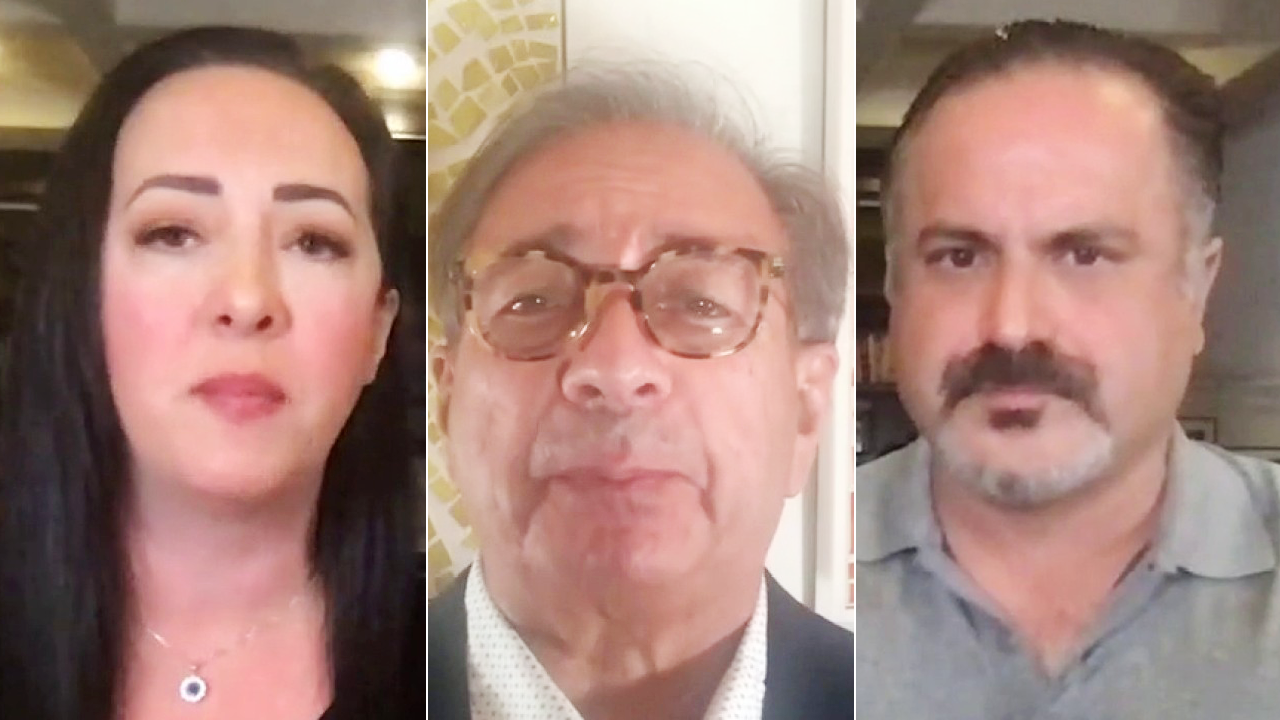 The coronavirus pandemic and the riots in Seattle continue to squeeze downtown small business owners, three local business owners told Fox News on Thursday.
"We're now at the point where we're sick and tired of our mayor that continues to pander to our Marxist city council members," Joey Rodolfo, the owner of a clothing store in Seattle, which is close to the Capitol Hill Organized Protest zone, or "CHOP," told "Fox & Friends First" on Thursday.
"We've not heard anything from our mayor that says, 'Hey, listen we might be able to reopen our stores here soon' and our store is still boarded up because of the recent riots again so we are not getting any lifeline from our mayor so far."
Rodolfo, the co-founder of Buki clothing, told Fox News in prior interviews that he was planning on moving from Seattle to Arizona, citing "no leadership" and a "socialist" city council as reasons for his decision.