More than 1.1M Americans filed for unemployment benefits last week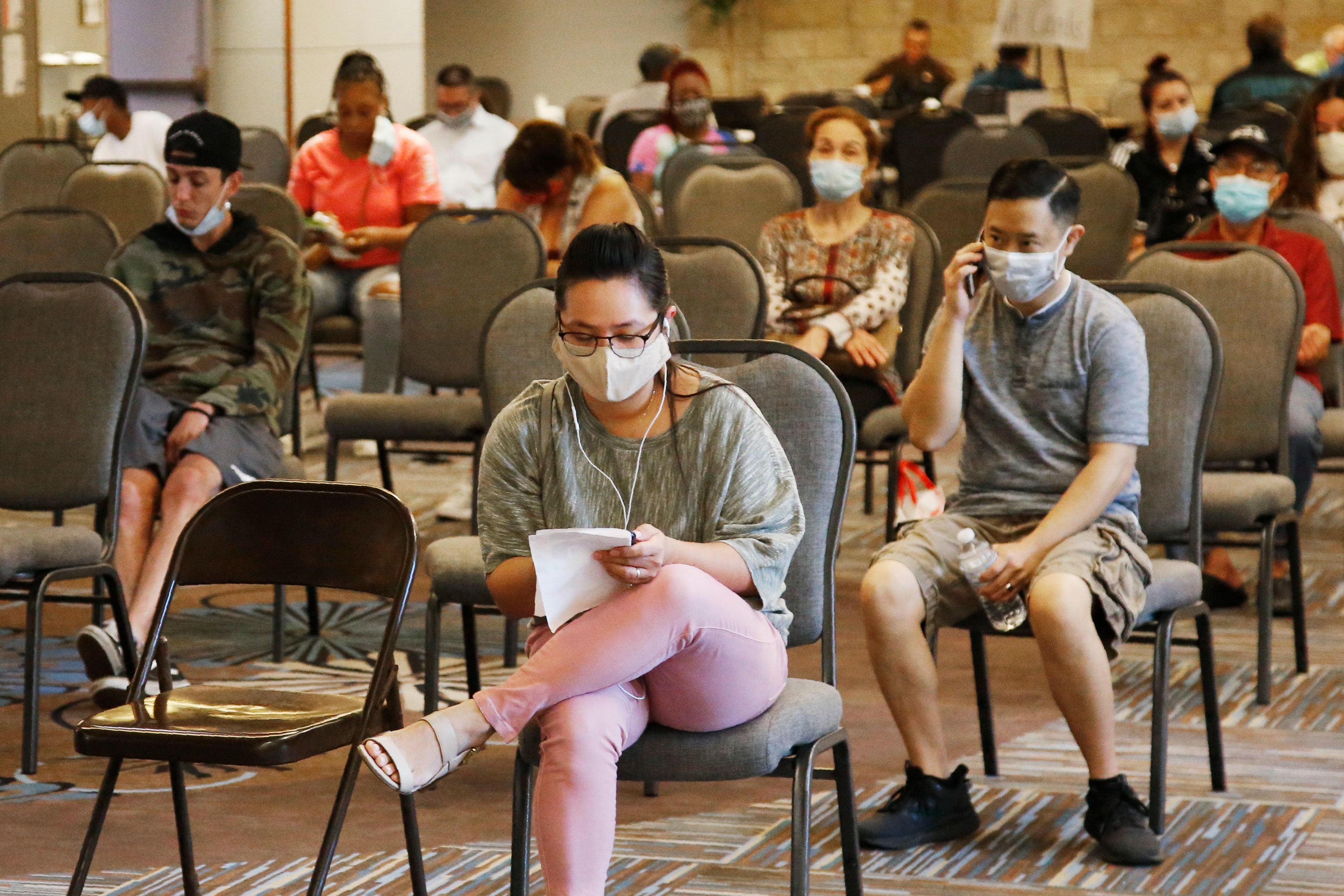 The number of Americans filing for unemployment benefits unexpectedly rose last week to more than 1 million, the Labor Department said Thursday.
Initial weekly jobless claims totaled more than 1.1 million for the period ending Aug. 15, bringing the total number of claims to 57.4 million -- more than one-third of the U.S. labor force -- since coronavirus-related lockdowns began in March.
WAITING FOR THE EXTRA $300 WEEKLY UNEMPLOYMENT BENEFIT? HERE'S WHEN IT COULD START
Economists surveyed by Refinitiv expected 925,000 new claims.
Instead, the rebound marked "a step backward on the path to recovery," said Glassdoor senior economist Daniel Zhao. "The modest jump is a stark reminder that claims will likely encounter some turbulence as they fall, rather than gliding in for a soft landing."
CEO COMPENSATION GREW 14% TO $21.3 MILLION LAST YEAR