What's happening with Steve Bannon? A cautionary tale for viral crowdfunding campaigns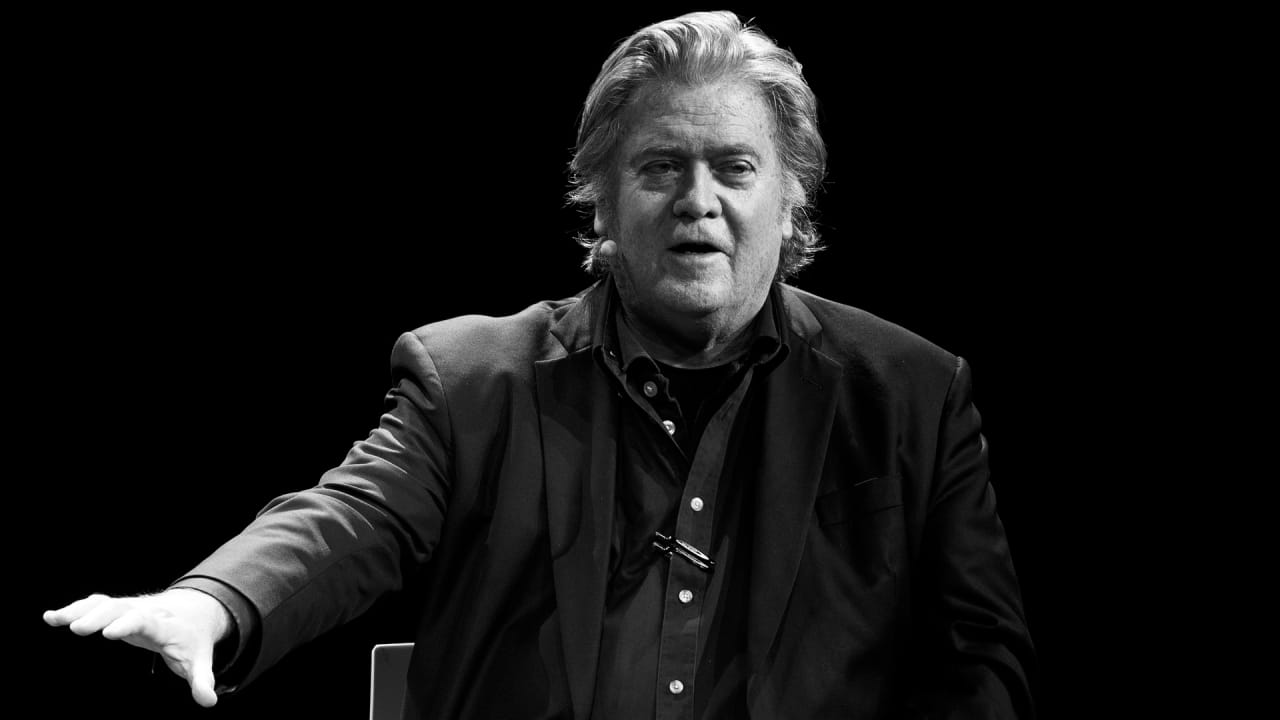 Former White House chief strategist Steve Bannon has been arrested and charged with defrauding hundreds of thousands of dollars from a fundraising campaign to build a wall along the U.S.-Mexico border.
The campaign—called "We Build the Wall"—was founded on the crowdfunding platform GoFundMe by U.S. Air Force veteran Brian Kolfage in December 2018, and in January 2019, morphed into a 501(c)(4) nonprofit organization. Kolfage began the campaign during a stalemate on Capitol Hill over government spending, after Trump demanded billions in funding for his proposed border wall. "We Build the Wall" quickly raked in $25 million from donors, all of which it promised to put toward construction for the wall.
Kolfage and Bannon are among four coconspirators charged with funneling money from the nonprofit into their own pockets. According to the indictment, unsealed in the Southern District of New York on Thursday, Bannon siphoned more than $1 million from "We Build the Wall," "at least some of which [he] used to cover hundreds of thousands of dollars in [his] personal expenses," and Kolfage took "more than $350,000 in funds."