China capable of accessing political figure emails, Marco Rubio warns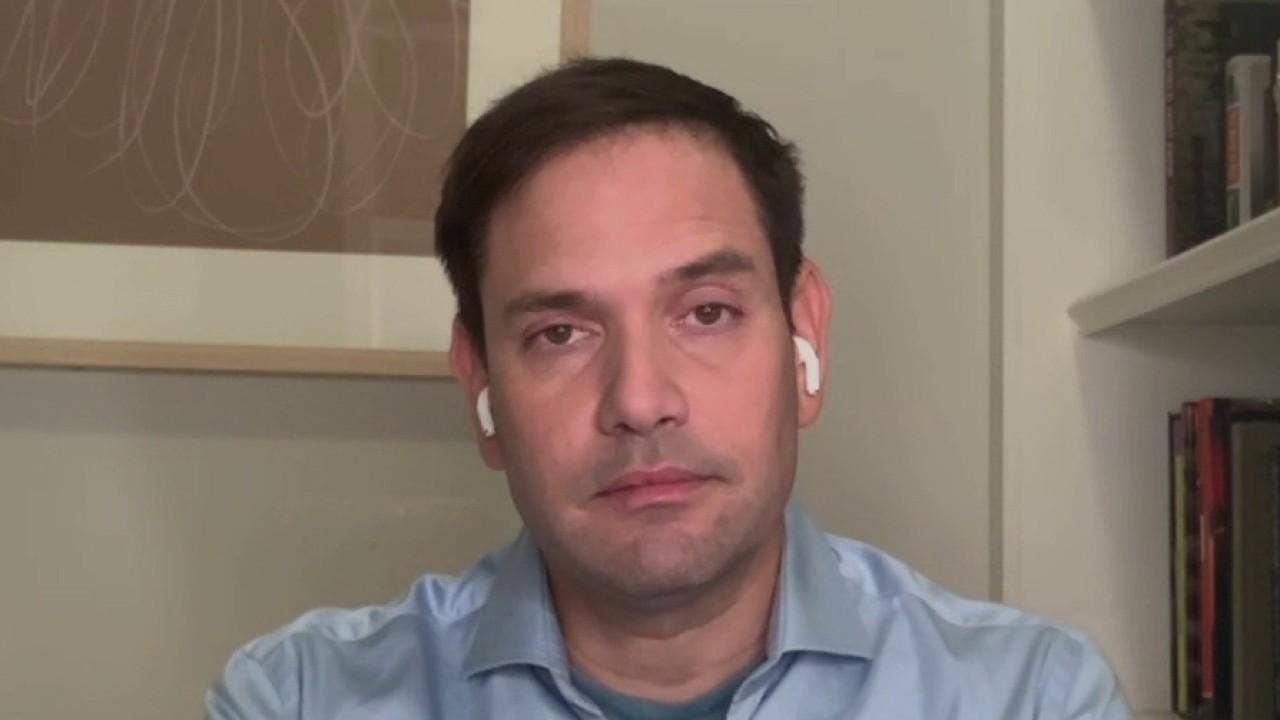 The threat posed by China is being understated at the Democratic National Convention, Sen. Marco Rubio, R-Fla., told "Mornings with Maria" Thursday.
The Senate Foreign Relations Committee member warns the Chinese have "sophisticated operations" and pose a much greater threat than Russia in the long term.
TRUMP CANCELED CHINA TALKS, SAYS BIDEN IS WEAK ON FOREIGN POLICY
"It's a very dangerous time," Rubio said, "the Russians and Putin, they've been doing it a long time. They're good at what they do, but they're largely focused on getting us to fight with each other and weaken us internally."
"The Chinese are a much graver threat over the longterm," he explained. "They are better at it. They have more capabilities. They're larger. They have more money. The Chinese threat is being understated here. They are going to continue to mess with American politics to try to shape both our elections and our policy debates in the direction, that's favorable to them, and, you know, accessing the e-mails of a political figure are most certainly something they have the capability of doing."