Facebook is quietly pressuring its independent fact-checkers to change their rulings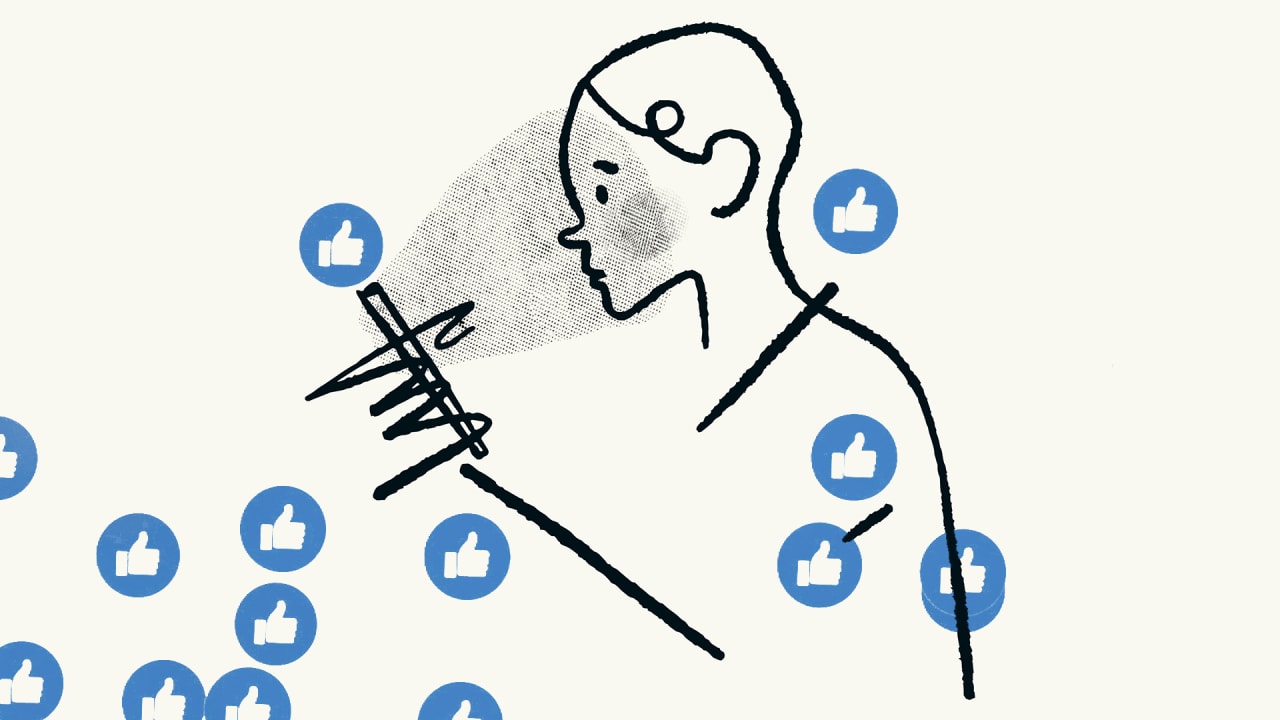 When Mark Zuckerberg went to Washington for a rare, three-day charm tour last September, his schedule featured behind-closed-doors lunches, dinner with President Trump and Peter Thiel, and one-on-ones with lawmakers who, among other things, wanted to talk about a video on Facebook.
The two-minute-40-second clip, titled "Abortion is never medically necessary," had racked up a few thousand shares since it had appeared weeks earlier, and had already stirred up a litany of outrage. The anger wasn't over the video's misleading title or its content, but because Facebook had slapped the video with a "false" label.
A post-2016 innovation, the labels aren't placed by Facebook but by harried subcontractors, fact-checkers and journalists, and scientists who are fed a never-ending feed of potential misinformation. They can flag extreme misinformation for total removal—think dangerous coronavirus hoaxes—but mostly they place "false" or "partly false" labels on content, which gray out posts with a warning message and a link to an article explaining the fact-checkers' reasoning. Fact-checks bring internal penalties too, like limits on content distribution or on a page's ability to microtarget ads. In some cases, Facebook says repeat offenders can be deleted entirely.