American Airlines will suspend flights to 15 US cities amid aid debate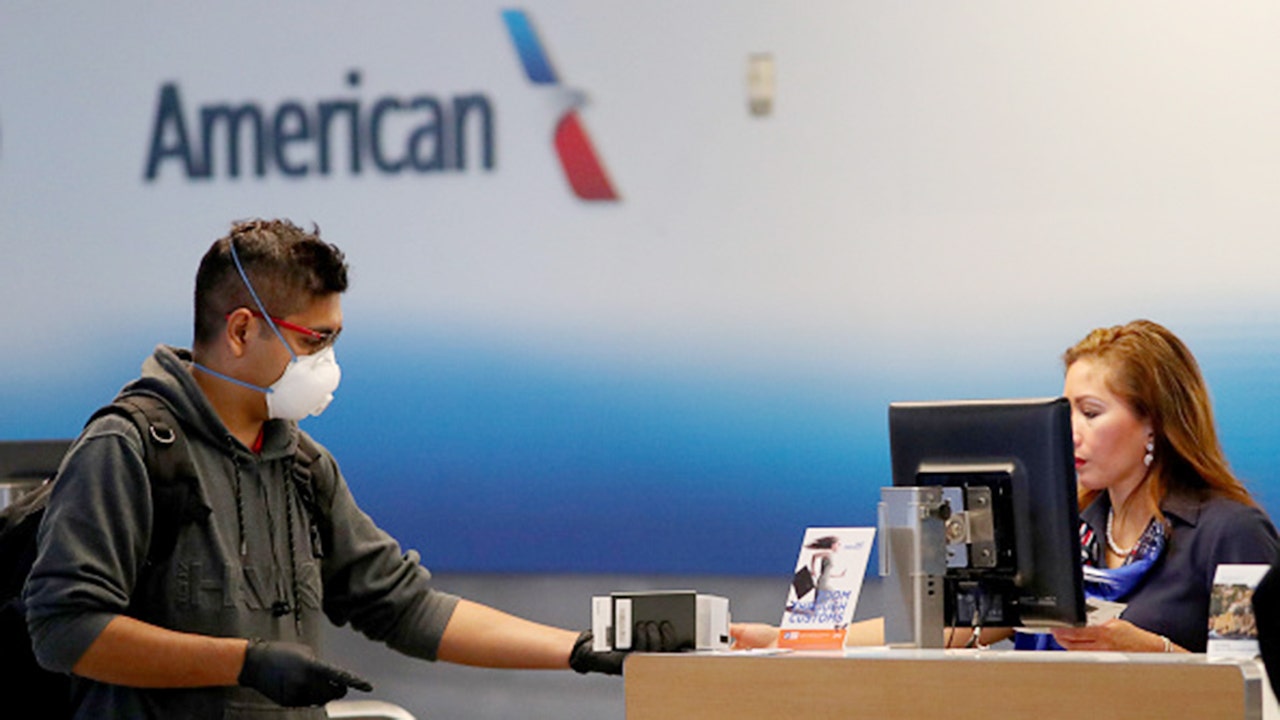 WASHINGTON - American Airlines Group Inc said on Thursday it plans to suspend flights to 15 U.S. airports in October as travel demand remains low as a result of the coronavirus pandemic.
Congress has been weighing for weeks whether to grant U.S. airlines another $25 billion in payroll assistance that would keep tens of thousands of airline workers on the job for another six months and extend minimum service requirements.
American shares were off 0.5% in midday trading.
American said it will cancel just over 700 flights in October to and from those 15 airports but warned it could make additional cuts or could reconsider if Congress provides more assistance.
"This is the first step as American continues to evaluate its network and plans for additional schedule changes in the coming weeks," the airline said.