Coronavirus relief bill, vaccine would revive ragged US economy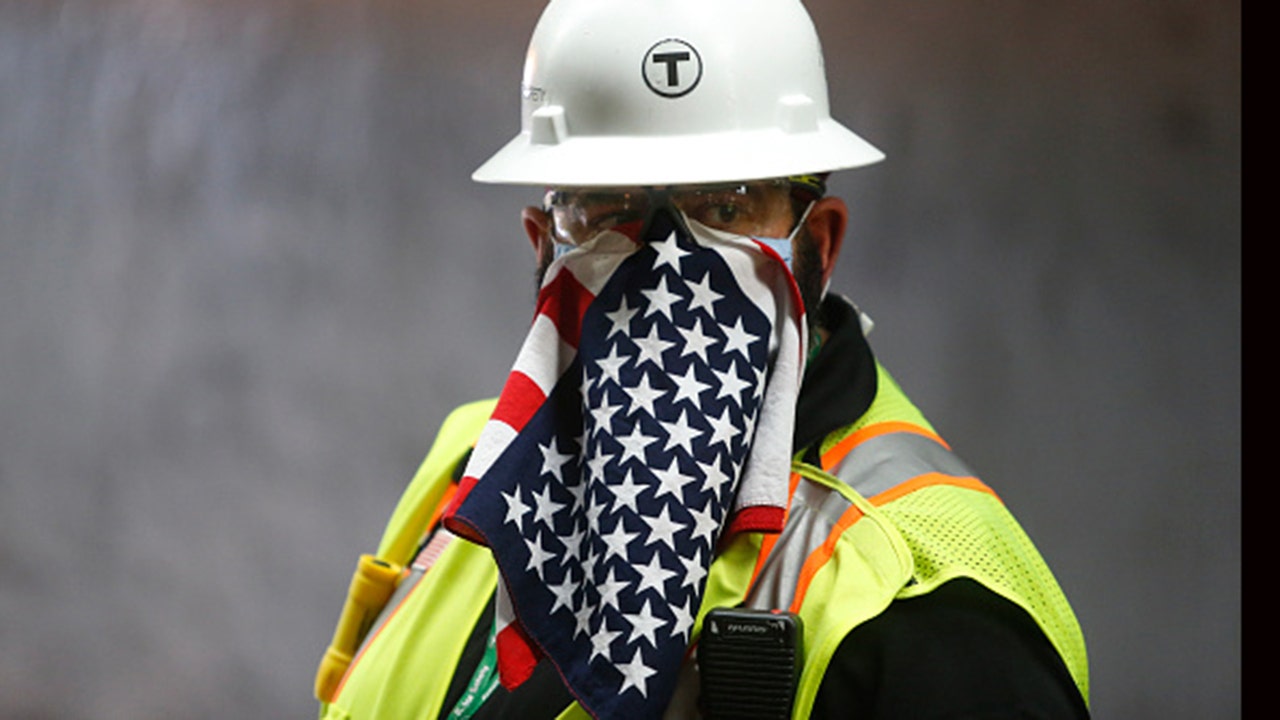 The U.S. economy would receive a booster shot from a new COVID-19 aid package and a vaccine, according to Wall Street analysts.
In the meantime, though, the economy's reopening from COVID-19 lockdowns has stalled with summer winding down and a disjointed return to school for students, according to Goldman Sachs Group.
FED OFFICIALS WORRIED ABOUT WITHDRAWAL OF GOVERNMENT SUPPORT, MINUTES SHOW
Members of Congress have begun their August break without agreeing on further relief for voters hurt by virus-related lockdowns and layoffs after $600-a-week in additional unemployment benefits ran out at the end of July.
A composite scale constructed by the investment bank Goldman Sachs that assesses "stay-at-home" and "back-to-normal" categories held at 69 in the week ended Aug. 8, up from a low of 38 in late March and early April. A score of 100 would represent a return to normal. Overall, the bank scores the reopening a "4" on a scale of "10."