United Airlines to debut first flight of free coronavirus testing pilot program on Newark-London route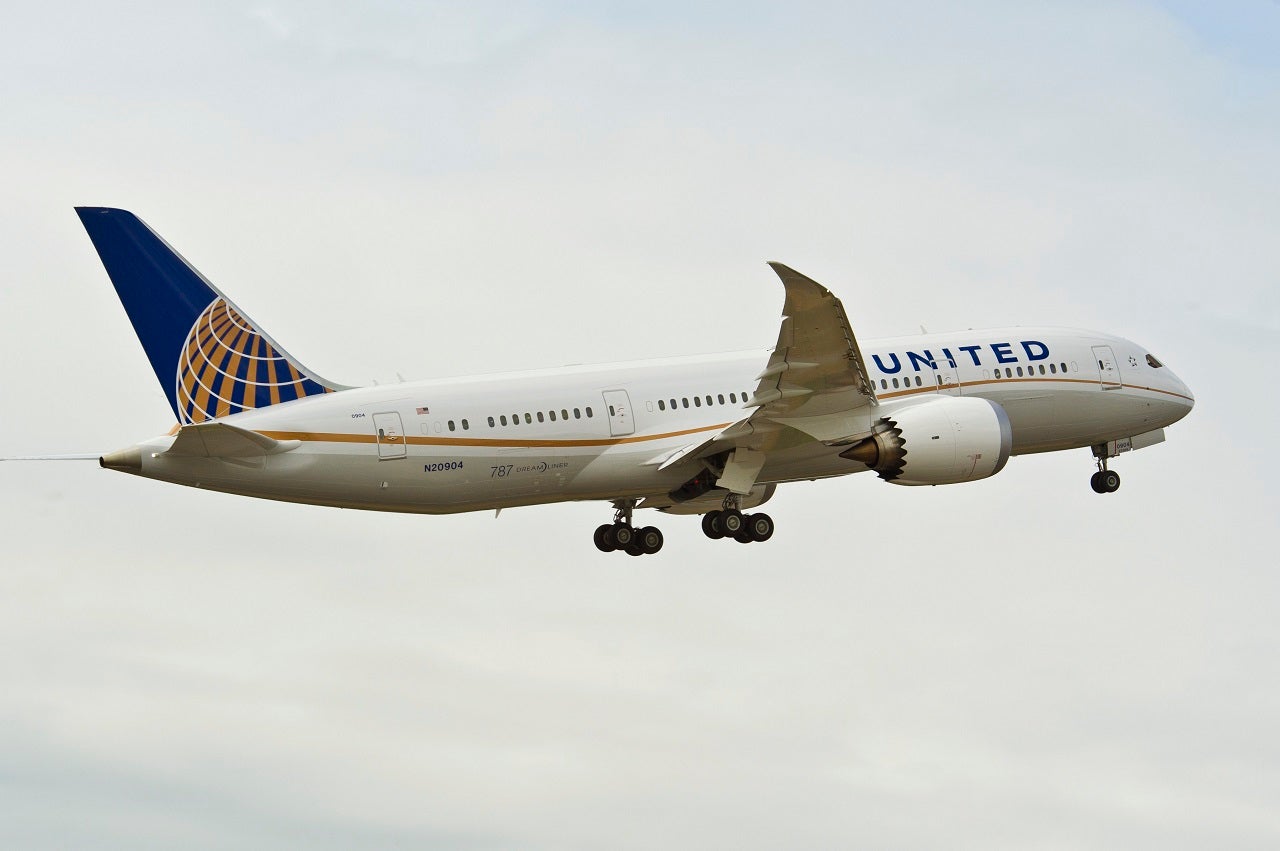 The first passengers to take part in United Airlines' free coronavirus testing pilot program will depart Newark, N.J. for London on Monday night as airlines -- still reeling from the COVID-19 pandemic -- attempt to re-establish transatlantic travel.
United Flight 14 will depart Newark Liberty International Airport and is expected to land at Heathrow Airport in London around 6:55 a.m. local time on Tuesday.
UNITED TO OFFER FREE CORONAVIRUS TESTS FOR SOME LONDON-BOUND TRAVELERS
United's program kicks off just a month after reports surfaced that U.S. officials were looking into opening travel between New York City and London with shortened traveler quarantine periods as soon as the holidays.
As part of its effort to revitalize the battered industry, the airline is offering rapid tests to every crew member and passenger over the age of two on select flights from Newark to Heathrow through Dec. 11.