NJ family restaurant says Barstool Fund saved community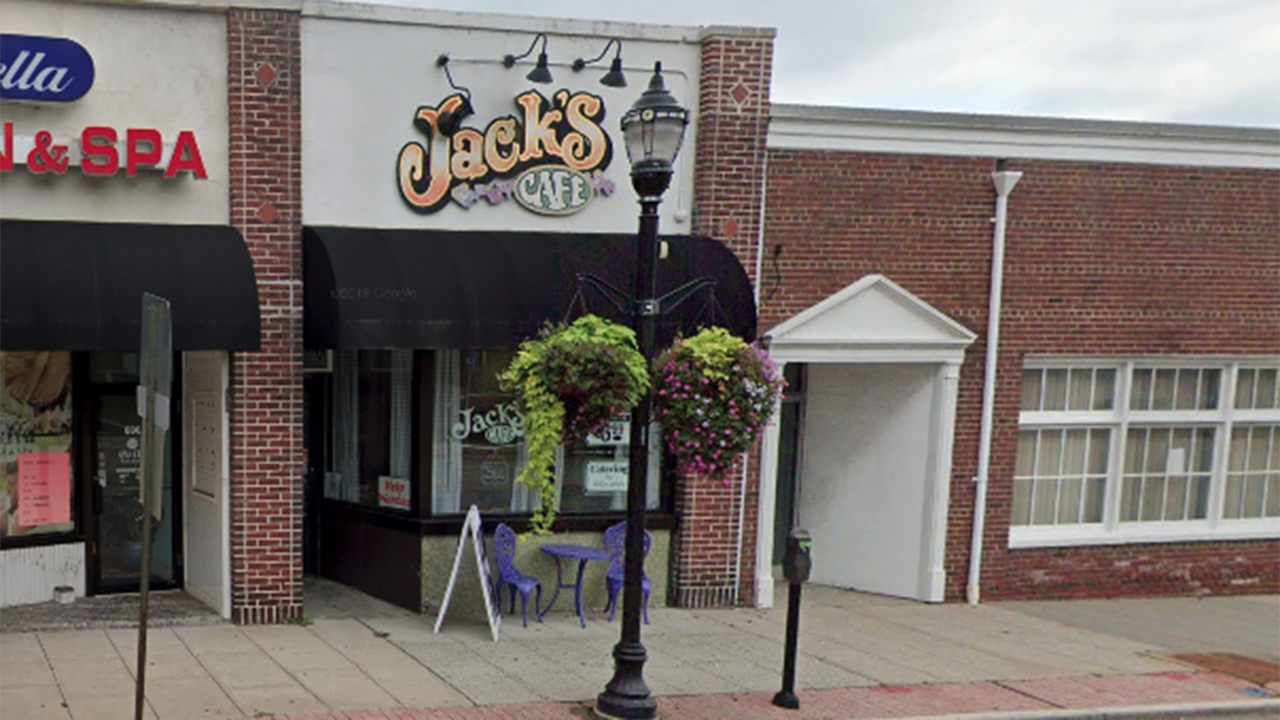 A New Jersey family restaurant on Friday thanked Dave Portnoy and "The Barstool Fund" for helping to save the business and community.
"It's my childhood and it means so much to so many people. There's people that have been coming here for years. There's people that come here every day. It's part of their livelihood… If that were taken away it would destroy us and it would destroy the community," Rachel McNamara, the daughter of Jack's Café owners told "Fox & Friends."
BARSTOOL FUND HELP 'A MIRACLE,' NEW YORK RESTAURANT OWNER SAYS
Jack's Cafe, in Verona, New Jersey, is a family-owned and operated restaurant that opened its doors 24 years ago. Along with many other small businesses in the U.S., it has struggled to cope with COVID restrictions and remain afloat.
In an emotional video, Rachel pleaded with Portnoy to rescue her parents' struggling business.