NHL, ESPN announce 7-year agreement beginning next season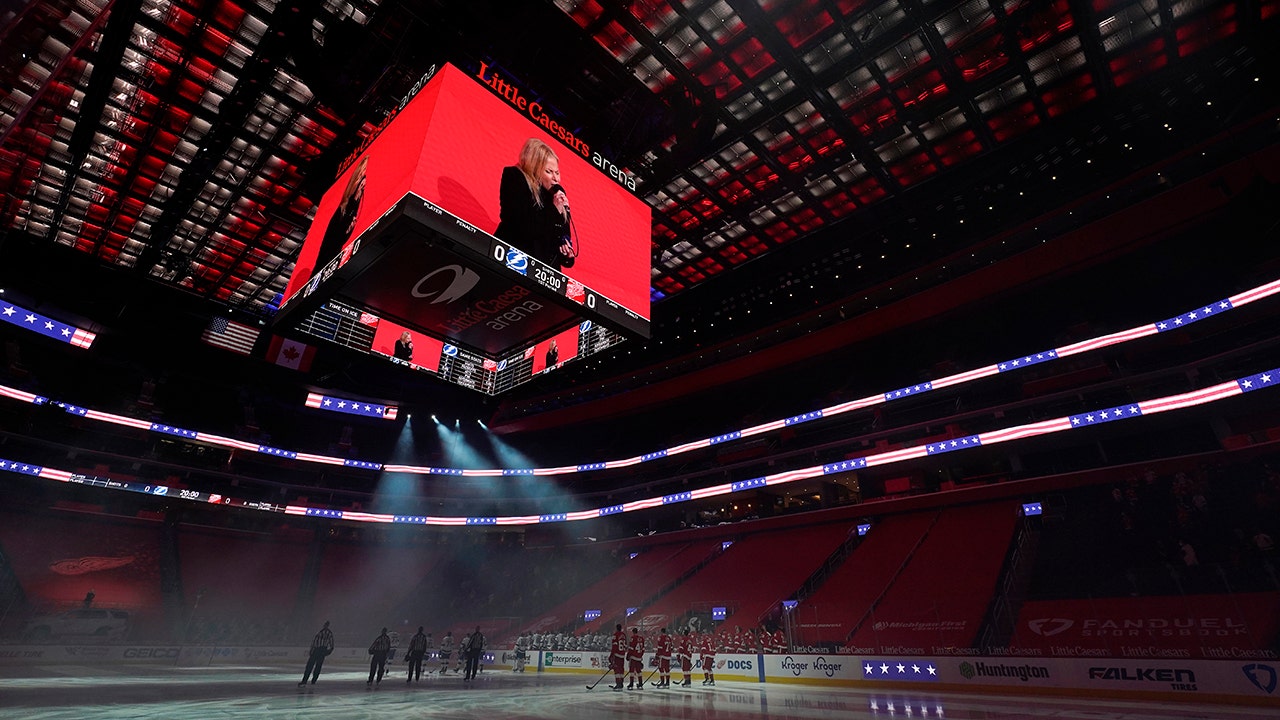 The NHL will be back on ESPN.
On Wednesday, ESPN chairman Jimmy Pitaro announced that the network will regain the rights to broadcast NHL games.
The self-proclaimed "worldwide leader in sports" and the NHL announced a seven-year deal, which includes extensive streaming rights. The last time ESPN aired NHL games was back in 2004. According to NHL Commissioner Gary Bettman, discussions with the network began to pick up in recent months.
CLICK HERE FOR MORE SPORTS COVERAGE ON FOXBUSINESS.COM
"This is a transformative time in media, especially sports media. It puts us on the cutting edge of content distribution with a great linear package as well as a forward-looking strategy, focusing on the impact of streaming," Bettman said. "This is a win, win, win. A win for ESPN and The Walt Disney Company, a win for the NHL, and most importantly, a win for fans."