Panda Express workers pressured to strip at 'cult-like' seminar: lawsuit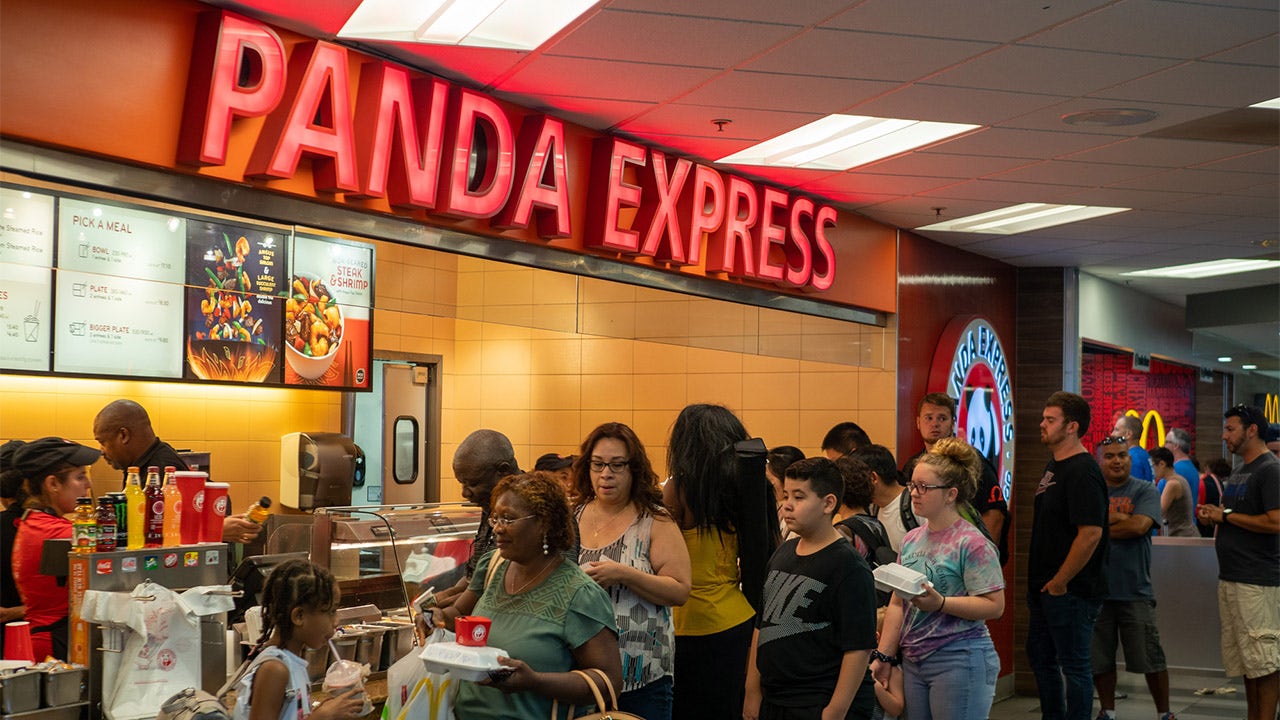 A former Panda Express employee alleged in a lawsuit Wednesday that the fast-food chain pressured her to attend a "bizarre" self-improvement seminar that "quickly devolved into psychological abuse" when she was "forced to strip down to her underwear" in front of strangers and coworkers.
Jennifer Spargifiore started working at a Panda Express in California in August 2016 and said she was told she had to attend Alive Seminars and Coaching Academy's self-improvement programs in order to be promoted.
She signed up for a four-day seminar in July 2019, but said the program quickly devolved into a frightening experience.
MCDONALD'S SUED BY BLACK FRANCHISEE FOR DISCRIMINATION
"The attendees were prohibited from using their cell phones; there was no clock in the room; the doors and windows were all covered with black cloth," the lawsuit reads. "The atmosphere resembled less a self-improvement seminar than a site for off-the-books interrogation of terrorist suspects."