Where does the royal family get their money?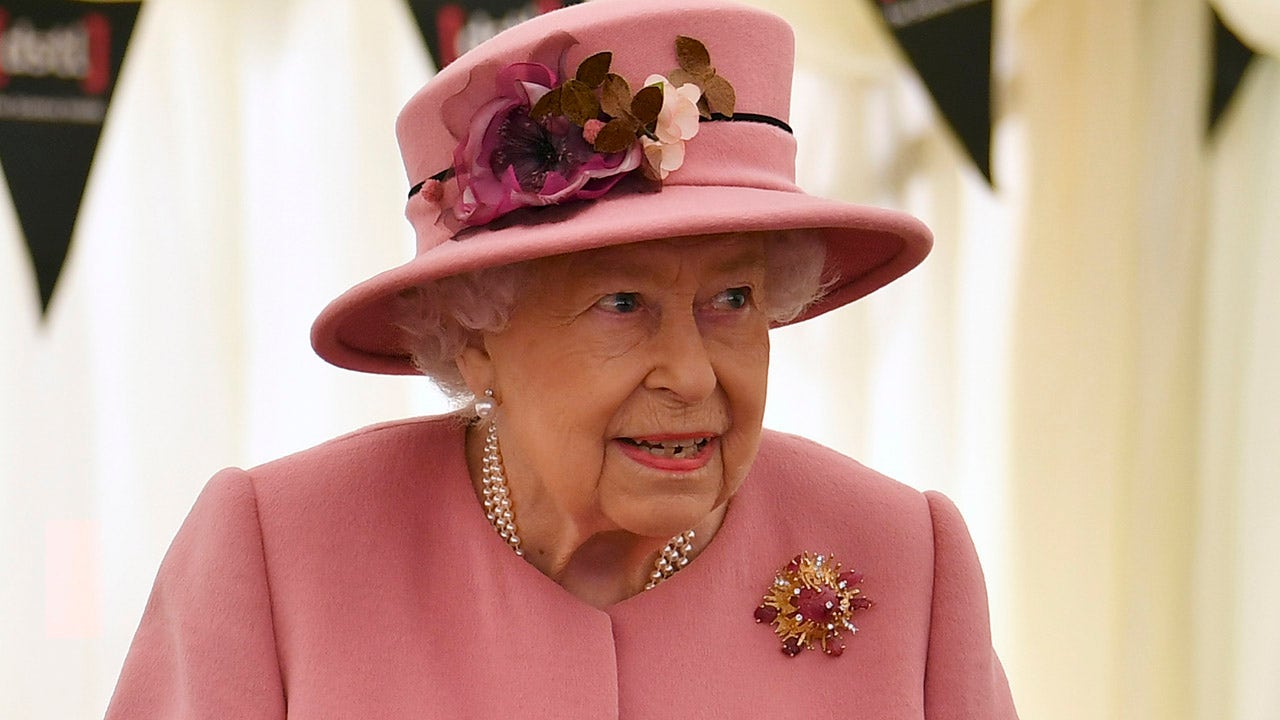 Britain's royal family is among the world's most famous organizations -- and a costly one as well.
These days, the royal family is known for their lavish weddings, expansive tours and notable fashion as much as they are for their contributions to their nation.
But how do they pay for their security, travel, dining and more?
According to the BBC, the royals amass their fortune, in part, through the taxpayer-funded Sovereign Grant.
MEGHAN MARKLE, PRINCE HARRY: HOW MUCH HAVE THE ROYALS SPEND ON DUKE AND DUCHESS OF SUSSEX?
However, the queen and the other royals get the money in return for surrendering the profits from their slew of properties -- called the Crown Estate -- to the government, according to Business Insider.
Each year, the queen will receive an amount from the grant equivalent to 25% of the Crown Estate's profits, the outlet reports.